Amsterdam Dance Event
Meet us there!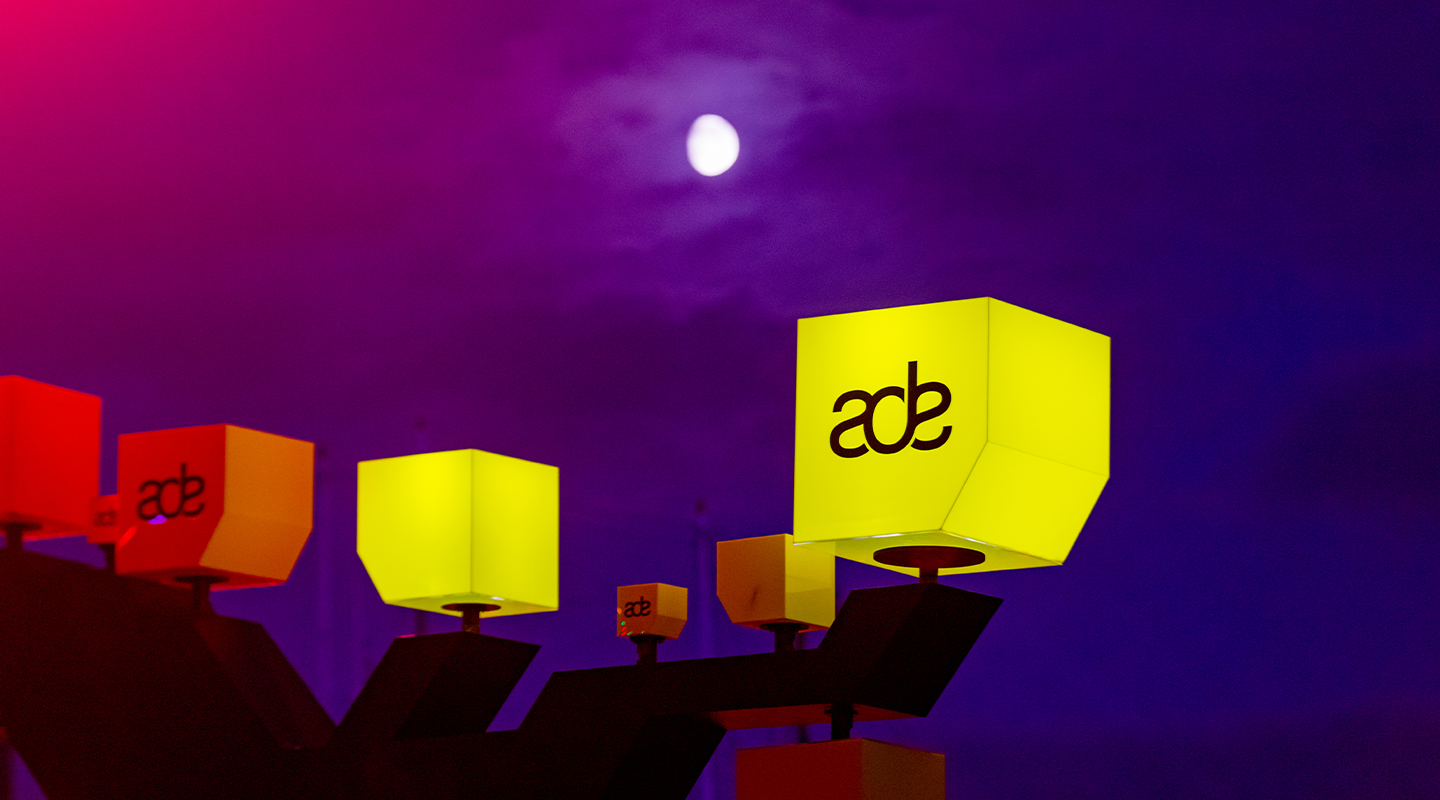 Proud founding partner van ADE
October 18 – 22, 2023, Amsterdam will be transformed into the EDM festival.
BumaStemra and ADE are closely linked. In 1996 the global buzz of Electronic dance music began and BumaStemra contributed to the first edition of what is now the world's leading dance music platform. ADE is the perfect place for dance music composers, producers, beatmakers and DJs to network and present their tracks to labels and publishers.
Licensing tracks, lyrics or beats is an important matter in building careers in electronic dance music, in which BumaStemra plays a vital role. With its internationally successful composers, DJs, labels, publishers and event organizers, the Dutch electronic dance music scene has built a vital and creative business. Both creatively and economically. A good reason for Buma/Stemra to continue to support and be present at platforms that enable long-term careers. In whatever type of music.