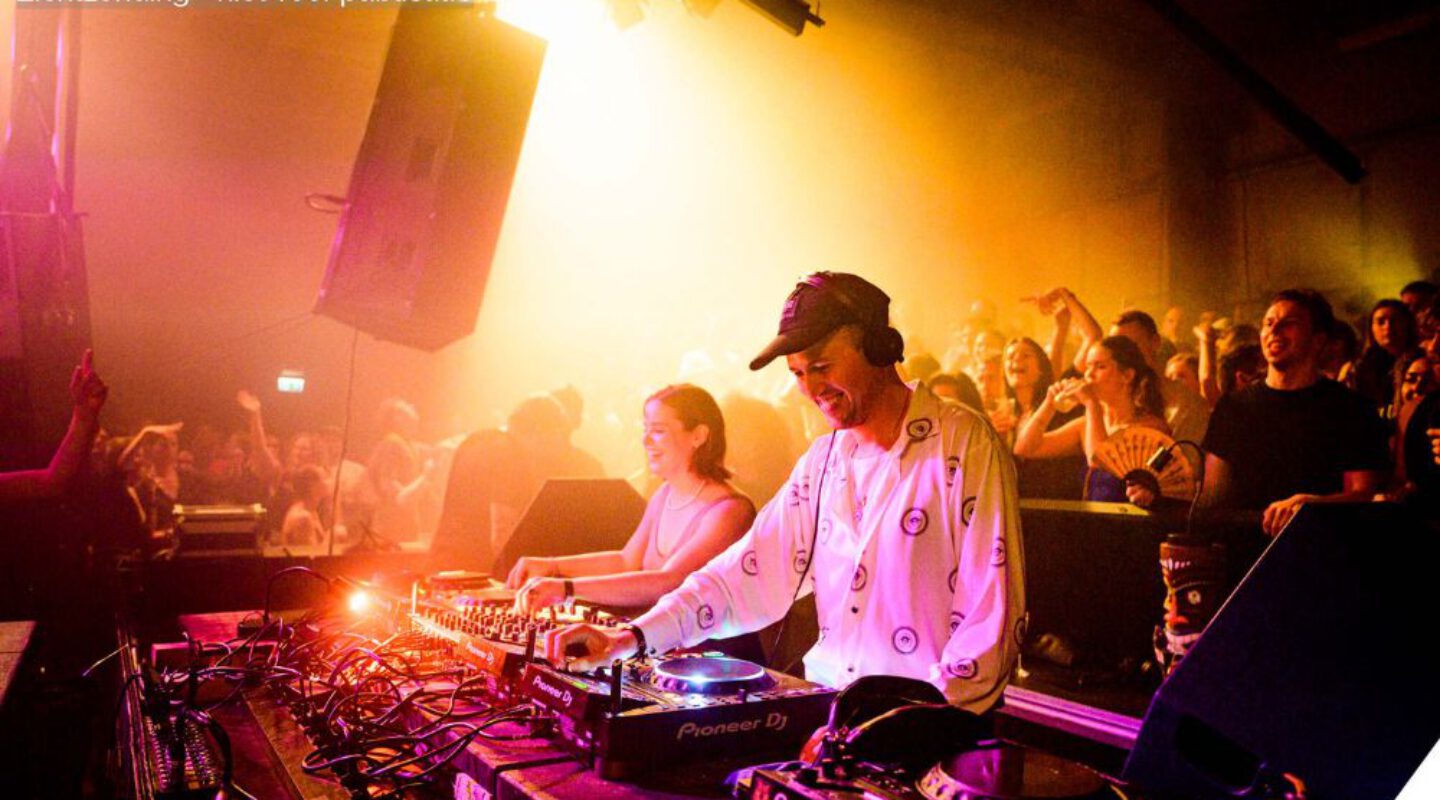 Electronic music is no longer the rebellious underground sound it once was. Today, it's a global cultural phenomenon and a standard part of the biggest parties and festivals. Although samples and remixes are widely used in this genre, music creators should be paid fairly for their work. That's where music recognition technology comes in.
What is music recognition technology (MRT)?
Music recognition technology (MRT) is a technique that allows you to detect and identify music. This process of music recognition is also known as fingerprinting.
How does fingerprinting work?
If you want to identify music played at a festival, you can do it with MRT. Fingerprinting first distinguishes between music and speech. The technology then creates a unique imprint of the music being played. This allows each song to be matched to a title, author and other rightsholder(s). When we find a match, we can pay the creator for the use.
Collaboration with DJ Monitor, Pioneer DJ and SoundAware
As a collection society, BumaStemra uses MRT to track where our members' music is played, ensuring they are paid quickly and accurately. Whether you're a world-famous DJ or a start-up techno music producer, we make sure you receive the right (performance) royalties.
We work closely with partners such as DJ Monitor, Pioneer DJ and SoundAware. These collaborations allow us to match a lot of music automatically. This reduces the number of unrecognised works.
How does this work?
Festival organisers can submit their audio to us. We identify the works used. DJ Monitor and SoundAware run the audio through their systems and create setlists. We can usually identify at least 95% of music at each event.
Fingerprinting costs
We have been contributing to the cost of fingerprinting since 2021. We will pay the fingerprinting costs if the turnover from ticket sales at your event is € 100.000,- or higher.
If you prefer to provide the audio files yourself in a correct and uniform format, then the automatic process will work more effectively, and more musical works will be recognised. The process will be faster and more efficient. This way, identifying the music costs us money, but you get a small amount back.
The benefits of Music Recognition Technology
MRT brings many benefits. Both for music creators and music users. Thanks to this technology, we know exactly what music is played and where. This means we can pay our members quickly and accurately.
The advantage for you as a music user is that you no longer have to supply setlists. And you only pay for the music in the BumaStemra repertoire.
Are you a music creator and are your tracks registered with BumaStemra? Then they are also automatically in DJ Monitor's database. You don't need to upload the works separately.
Want to know more about fingerprinting?
To discover more about music recognition technology and fingerprinting, read our interview with EB (Entertainment Business), where we talked about in-house fingerprinting development and its benefits. 
Find out more about our partners DJ Monitor and Soundaware on their websites
Overview of fingerprinted events in 2022
You can find a list of all events where fingerprinting was used in 2022 in the overview.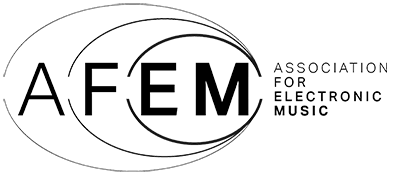 AFEM
BumaStemra is a member of the Association for Electronic Music (AFEM). This is a trade association working on behalf of the electronic music industry. The association deals with various legal, commercial and industry issues related to the electronic music scene.
More about AFEM
Fun facts about music users
Most electronic music is played in Europe. In more than 13 countries, 25% of the music played on the radio is dance music
Key markets include Germany, UK, France and Spain
The global share of electronic music on Spotify is 15%
Electronic music is a global genre. That's why claiming international royalties for your music is our top priority
BumaStemra is home to the world's biggest electronic music DJs and producers. Around 25% of the DJMAG top 100 are BumaStemra members
We were the first collection society to use music recognition tools to fingerprint DJs' setlists. We are still a forerunner today
Updated tariffs from 2021
The world of electronic music has become a successful and mature industry in recent years. As the electronic music scene continues to evolve, we evolve with it.
Before 2021, we set a standard cost percentage of 5% as the rate for dance events. The market had been asking for a more accurate licence fee for some time. From 2021, we introduced new rates. After research and brainstorming sessions with different parties, we decided the following:
Based on fingerprinting and/or supplied setlists, we can identify which musical works were played during an event
The repertoire used determines the percentage to be paid. This percentage can be 3%, 5% or 7% depending on the amount of BumaStemra repertoire played
The exact percentage the music user has to pay is calculated per event
As an organiser, you only pay for the BumaStemra repertoire you use
Dance events fall under our General Tariff. This means that, as an organiser, you pay 3%, 5% or 7% of the ticket receipts or artist wages to BumaStemra
Submitting recordings of your event
Music users can submit event recordings more easily using the FTP server.
Our server is a secure FTP server. It is set up so that users cannot see each other's files. The files are only visible to BumaStemra and will only be shared with other parties to identify musical works.
We work with DJ Monitor and Soundaware. If you hire one of these companies to record audio for you, they will submit the audio directly to us. Please note that audio recording costs are at your own expense.
Audio self-recorded and identified
Do you want to record and identify the audio of your event yourself? If you work with DJ Monitor to record and identify the audio (SoundAware currently only performs identification), we will reimburse the audio identification cost. In this case, you will receive an invoice from DJ Monitor for the recording, and we will receive an invoice for the identification of the audio.
We currently only work with two suppliers, and we have strict quality agreements regarding the format and content of identification. Therefore, we only refund the identification costs invoiced to us by these two parties. If you work with another supplier, we are unable to reimburse the cost.
BumaStemra X ADE
We are a proud founding partner of Amsterdam Dance Event. The event consists of a festival and a conference and is the world's largest and most influential gathering of electronic music.
Our collaboration with ADE goes way back. In 1996, European dance music began to create a global buzz. BumaStemra helped set up the first event, and it has since grown into the world's leading dance music platform. ADE provides the perfect marketplace for music creators such as composers, producers, beatmakers and DJs to expand their network and showcase their work to labels and publishers.
Licensing tracks, lyrics and beats is immensely important to support electronic dance music creators. We play a key role in doing this.
Upcoming editions of ADE
With its internationally successful composers, DJs, labels, publishers and event organisers, the Dutch electronic dance music scene has grown into a thriving business. On a creative and economic level. What better reason for us to continue supporting the industry. We can't wait for the next ADE event!
This year's Amsterdam Dance Event (ADE 2023) will take place on 18–22 October. Put it in your agenda!