Our team is ready to help you
Connect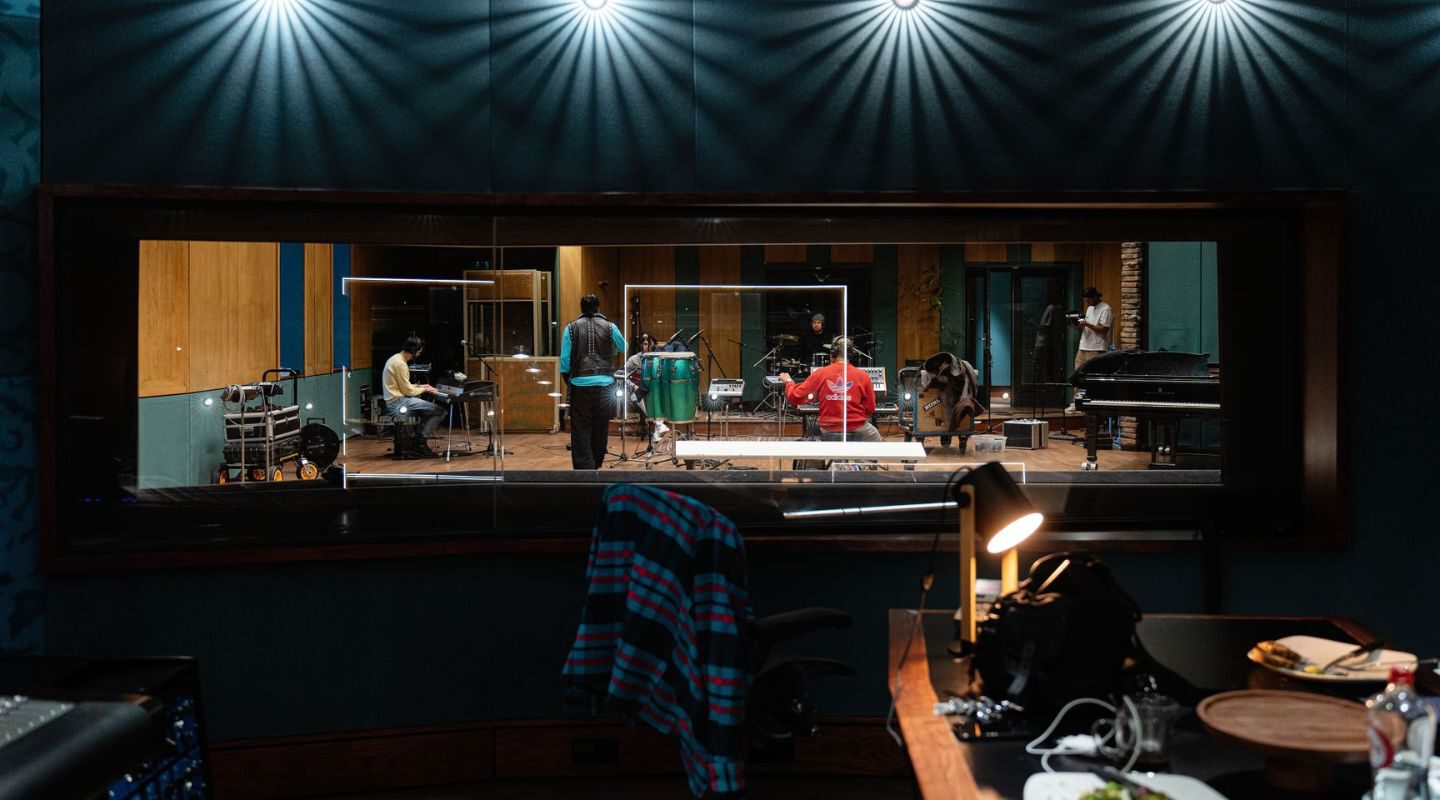 38,000+ music creators given fair compensation

Music usage well regulated

Everywhere there is music, from live to online

38,000+ music creators given fair compensation

Music usage well regulated

Everywhere there is music, from live to online
Welcome at BumaStemra
BumaStemra is where music is. Contact with our members and with users of music is therefore important to us. Our team is ready for you. Do you have a question or comment? Let us know, we'd love to help you!
Below you will find all the ways to contact us. See you soon!
Music Creators
Customer Contact Center
On weekdays, we can be reached by phone between 08:30 am and 5:00 pm. Prefer to ask your question by email? We will respond to these on weekdays between 08:30 am and 5:00 pm.

 023 – 799 78 89


 info@bumastemra.nl
Comments
Do you believe that you have not been paid or have not received sufficient payment? Then you can submit a comment through your MyBumaStemra account. If you have any questions, you can contact the Comments team.

023-799 75 50


commentaren@bumastemra.nl
Stemra Centrale Regelingen
For questions on the release of a CD

023 – 799 78 89


centrale.regelingen.stemra@bumastemra.nl
Are you releasing the CD yourself? If so, please contact our in-house productions department for questions.

023-799 78 99


shared.PIEB@bumastemra.nl
Setlist app
In the Buma Setlists app, you can submit your setlists. This way, you no longer have to write them down on paper and you always have your setlists at hand. We can also keep track of which live performances your music is being used in.
Have you performed yourself? Or do you know in which performance your music was used? Submit the setlist through the app. We'll make sure you get paid.
Download the app for iOS or Android here.
If using this app is not possible for you, you can use the Excel overview that can be found on this website under Documents Authors and Publishers. Please send the completed file to garing.podia@bumastemra.nl.
Buma Cultuur
For questions about raising awareness of Dutch music, projects organised by Buma Cultuur (ADE/Noorderslag) contact Buma Cultuur.

023-303 61 00


info@bumacultuur.nl


Bumacultuur.nl
Service Centrum Auteurs en Naburige Rechten
If you have a question about the combined invoice from SENA and BumaStemra, please contact the Service Centre Authors and Related Rights (SCAN).

023-700 90 99


info@mijnlicentie.nl


Mijnlicentie.nl