Connect
We are here for you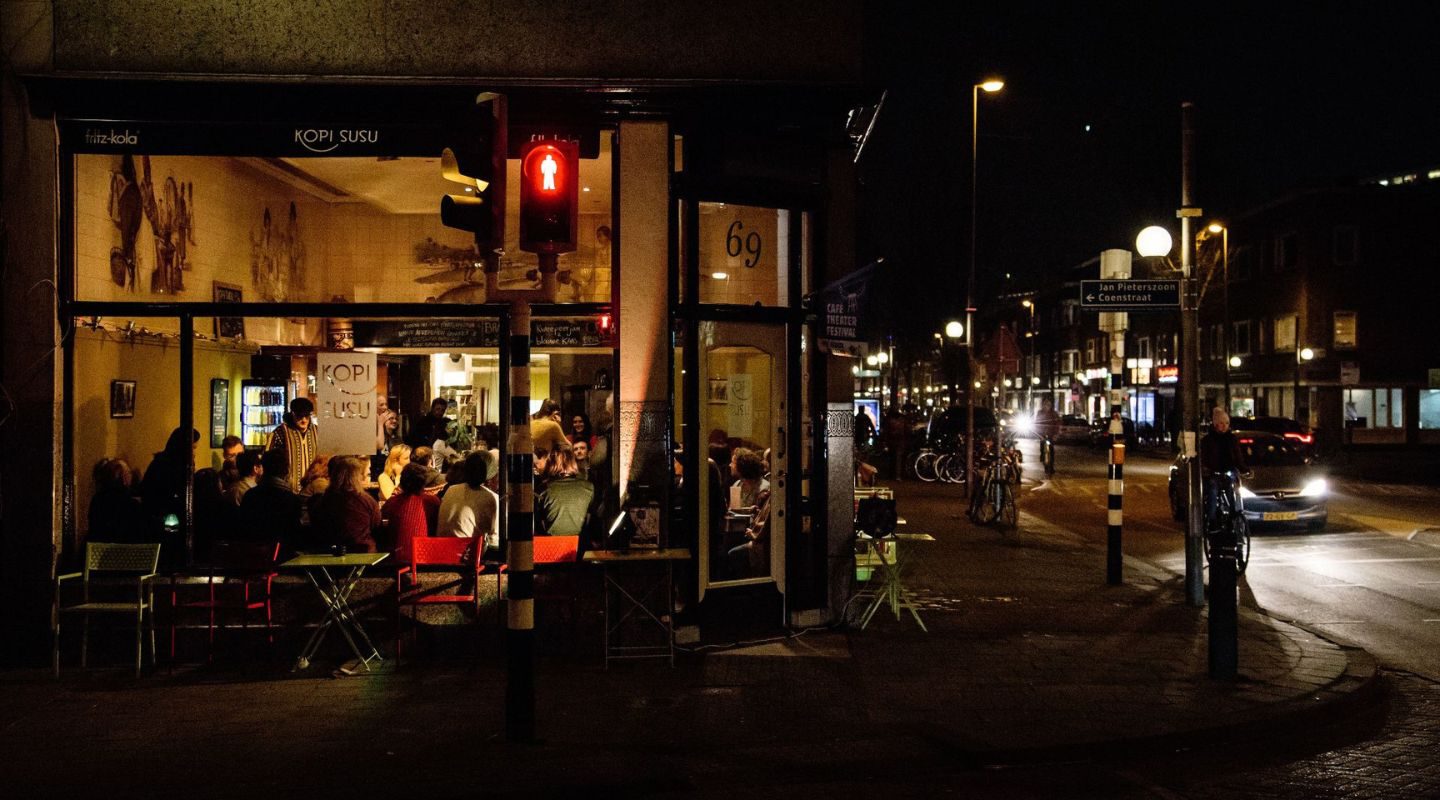 Music Users
Customer Contact Center
On weekdays, we can be reached by phone between 08.30 am and 5.00 pm. Prefer to ask your question by email? We will respond to these on weekdays between 08.30 am and 5.00 pm.

023-7997889


 info@bumastemra.nl
Buma Centrale regelingen
To take out a licence for music use by vocal choirs, wind band, fanfare and church organisations:

023-7997860


monique.senft@bumastemra.nl or petra.de.vent@bumastemra.nl
Stemra Audiovisual productions
To license music used in a commercial, series or film:

023-7997828


 audiovisueleproducties@bumastemra.nl
Cue sheets
Would you like to submit a cue sheet of a film/series/documentary or commercial? Please send it to cuesheet@bumastemra.nl.
Online
For using music on your website, among others:

023-7997858


online@bumastemra.nl
Events and performances
To conclude a licence for an event or performance:

023-7997801


podia.evenementen@bumastemra.nl
RTV
To conclude a licence as a local, regional or national radio and television station, cable newspaper (which is not distributed online) and for cable operators (provider of broadcasting programmes over a network):

 rtvkabel@bumastemra.nl
Service Centre Authors and Related Rights
If you have a question about the combined invoice from SENA and BumaStemra, please contact the Service Centre Authors and Related Rights (SCAN):

023-7009099


info@mijnlicentie.nl


Mijnlicentie.nl