Better thanks to music
Better thanks to music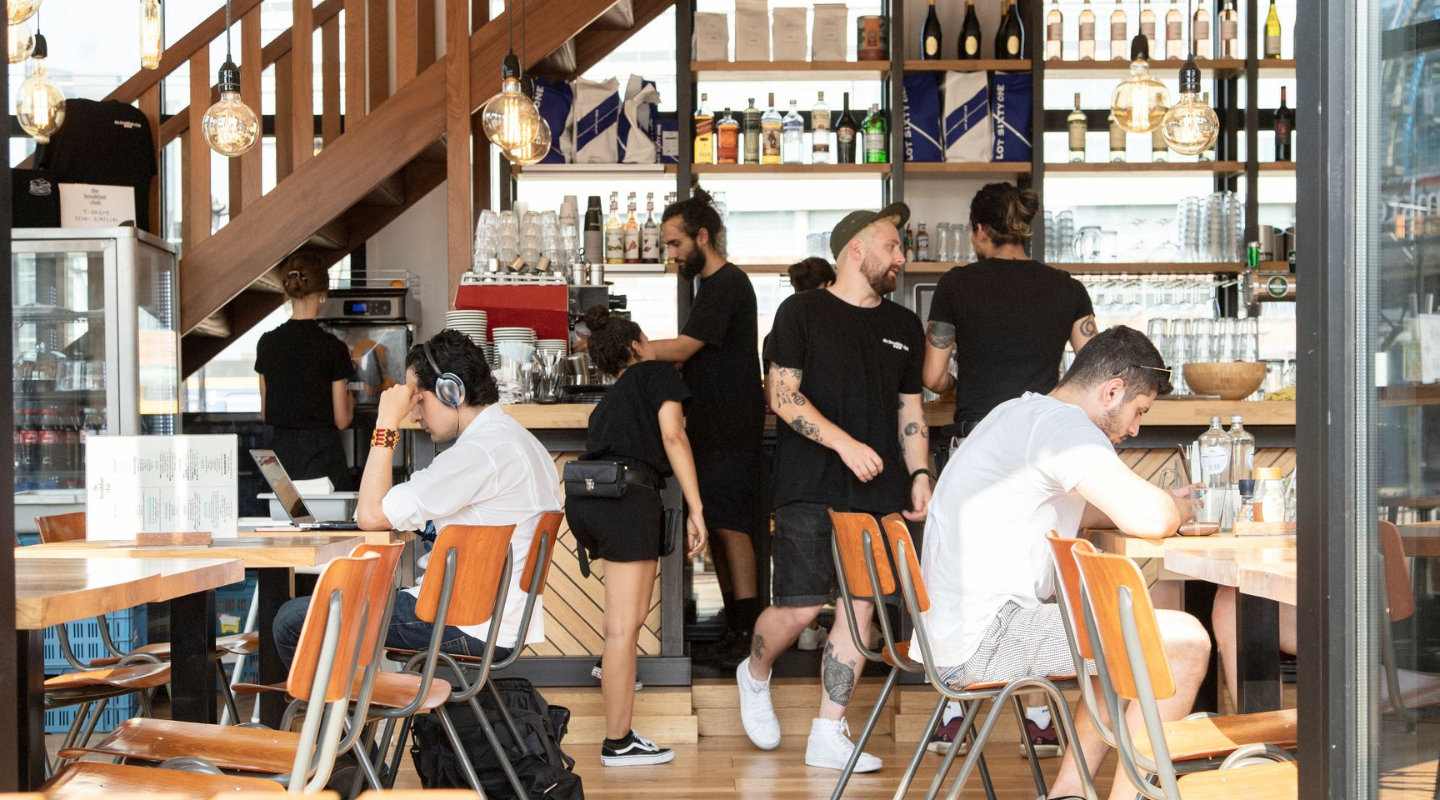 Music makes everything better. You may not have given it a second thought, but music makes a massive contribution to your business success. Music influences all of us, and it has an effect on your business and your customers. That's why choosing the right music is so important.
How does music contribute to your success?
Music creates an atmosphere where people feel at ease. It enhances the mood of your business and can even give your customers a little nudge if they are hesitating to buy something. Music works for all kinds of business, including yours.
Music works
On the Muziek Werkt website, you'll find everything you need to know about how music contributes to your business success. There are interviews from colleagues in the profession, concise information on research findings and tools to make music work for you.
For more information or to share something with us, get in touch at info@muziekwerkt.nl.