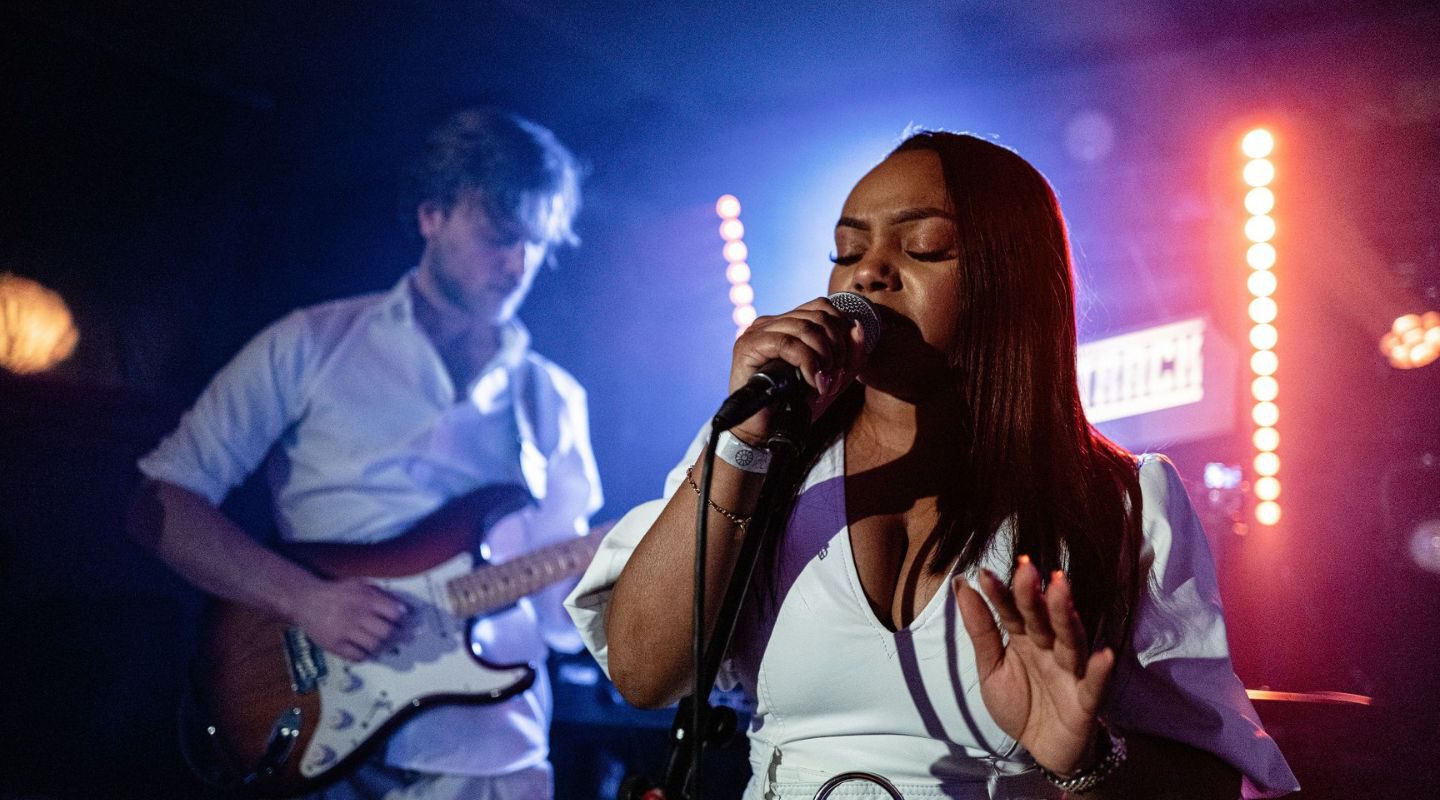 With the Rise Up program, we aim to strengthen the position of women in the music industry. Only 14% of the composers and lyricists affiliated with BumaStemra are women, while among our youngest members, this number is 26%. We are on the right track, but there is room for improvement! Our ideal is that all female music makers can participate in the creative industry without any problems.
How do we do it?
Rise Up focuses on solutions: what needs to happen to improve the opportunities for women in the Dutch music industry? Awareness of biases and discrimination is important in this regard. We do this through a podcast, providing a platform for role models, and organizing networking events. Together, we make the music sector more diverse and inclusive.
Rise Up Podcast: Women in music
In the Rise Up Podcast: Women in Music, we speak with female music makers about topics such as education, programming, and media music. What challenges do you face and how can we ensure more equal opportunities in the Dutch music industry? In five episodes, we discuss solutions and what we can learn from each other.
Do you want to stay informed? Subscribe to our podcast (NL)
Music creators in conversation: Role Models and Representation