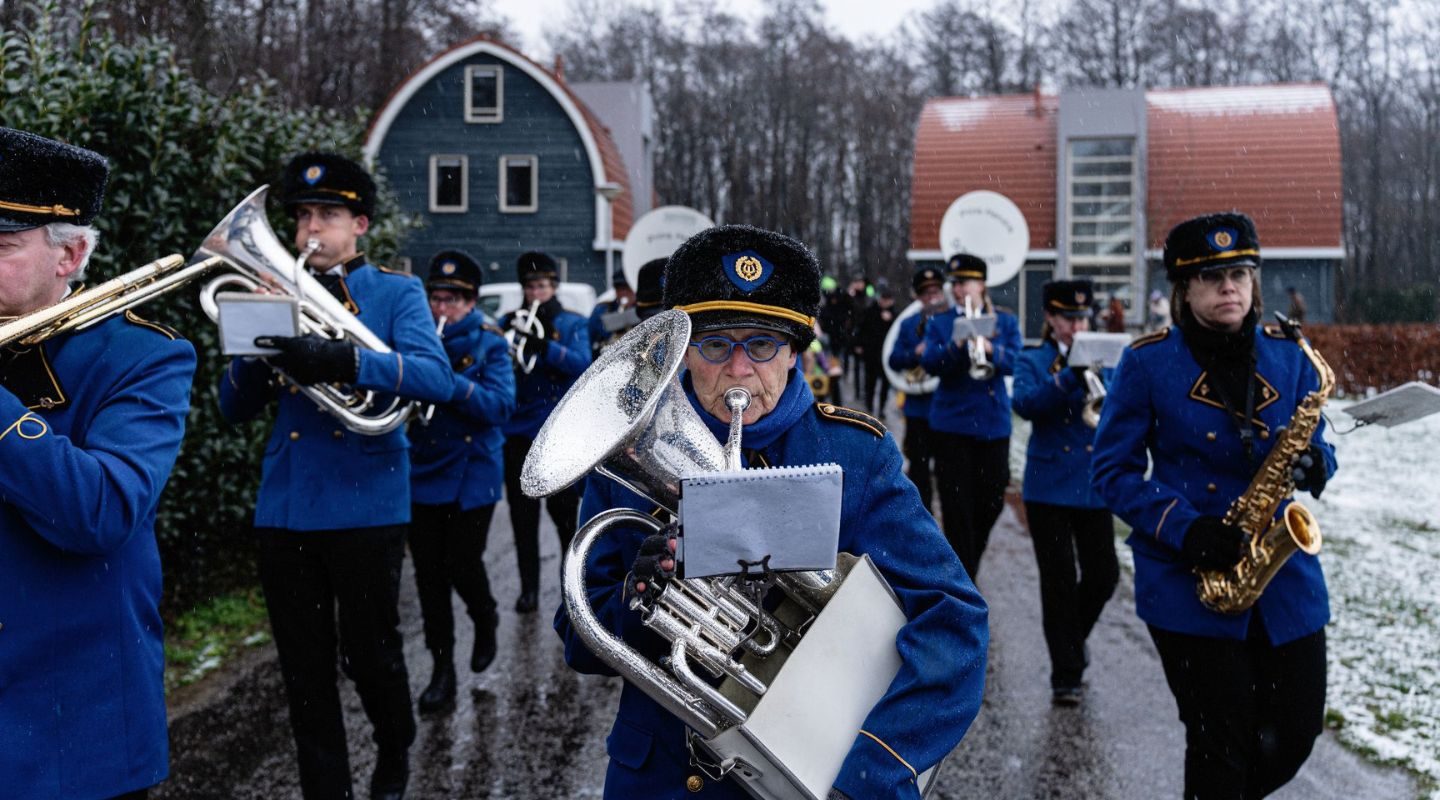 Copyright organisation BumaStemra was founded in the 19th century, but why? Let's go back to the beginning. 
Copyright law in the Netherlands
For a long time, only physical things were protected by law in the Netherlands. All that changed when the Copyright Act was introduced in 1912. This law was established to protect the entire creative industry including the work of composers, songwriters and music publishers.
Copyright is the exclusive right of the creator of a literary, scientific or artistic work, or of his legal successors, to make the work public and reproduce it, subject to the limitations imposed by law.
Article 1 of the Copyright Act
Vereniging Buma
Not much later, in 1913, on the initiative of GeNeCo (Dutch profession association for composers) and the VMN (Dutch music publishers association), the Bureau for Music – Copyright was founded: Buma.
Buma is an association that licenses and collects payments for the public performance of music. This includes playing music on radio, TV or in public places such as pubs or music venues.
Stichting Stemra
Twenty years after Buma was founded, with the rise of the phonograph and recording devices, this representation was no longer enough. Permission to record musical works and use sound recordings also had to be regulated. Buma founded Stichting Stemra (Foundation for the Exploitation of Mechanical Reproduction Rights for Authors) in 1936.
Stemra is a foundation with a focus on mechanical rights and the recording or reproduction of musical works. Music users pay to record musical works on sound carriers (CDs, DVDs), which ultimately benefits composers, songwriters and music publishers.
Vereniging Buma and Stichting Stemra work together as one organisation. Today, BumaStemra protects the work of over 38,000 members.