International collection and payment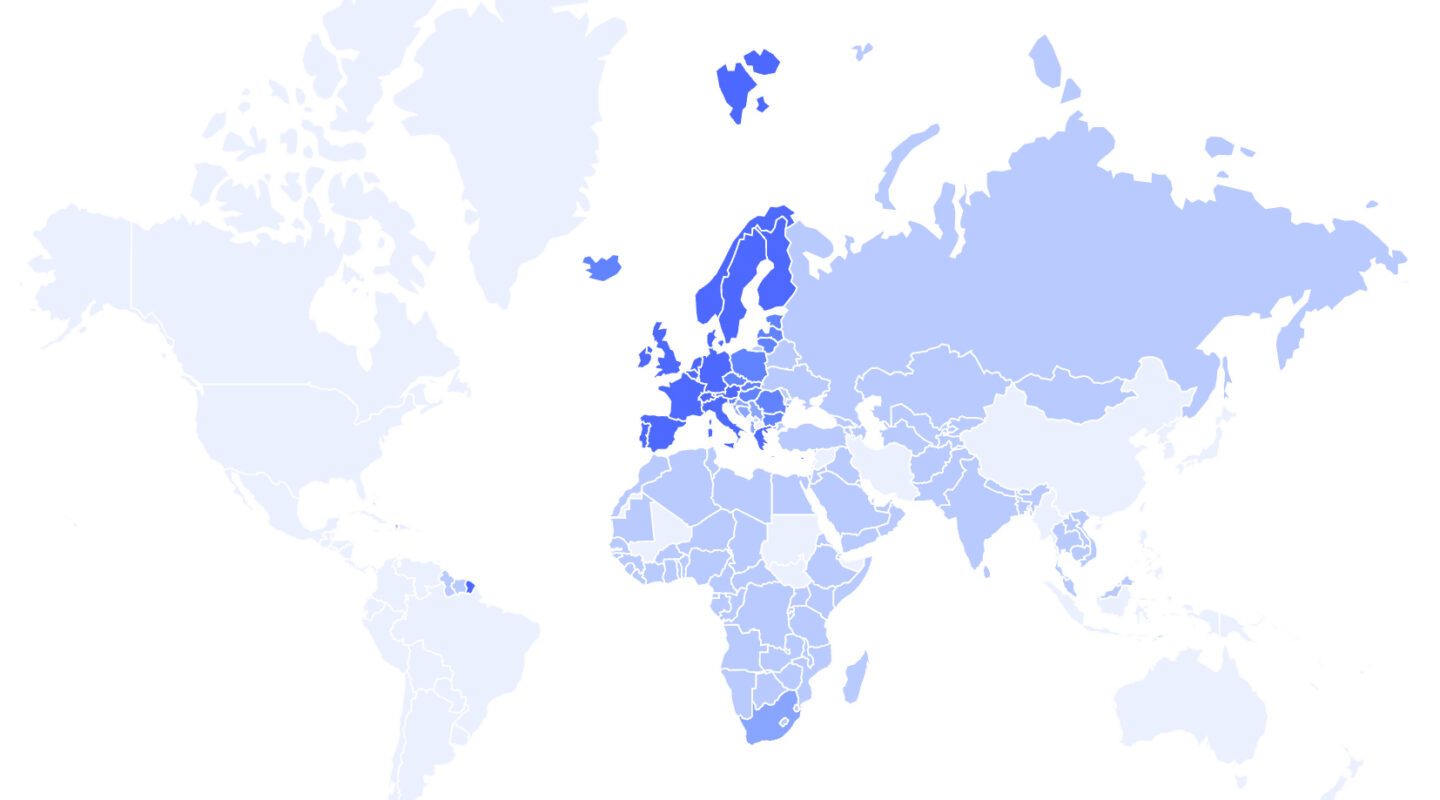 Music is a universal language. Wherever you go in the world, you hear music. This art form is not bound by time or place. And that's a good thing. Because as a music creator, you can constantly expand your horizons.
Music use outside the Netherlands
Music users in the Netherlands don't just play Dutch music, they also play music from international music creators. And the same goes for music users in other countries. Music users in the UK or Spain may play a new release from the Netherlands on repeat, reaching an international audience.
Have you produced a track in the Netherlands that is played in other countries? Is your music heard on radio or TV, in bars and restaurants, at a live performance or on a streaming platform? Whether you are a Dutch songwriter or a music creator living in the Netherlands, it's only fair that you get paid for this.
Collaboration with international collection societies
If your music is played in countries outside the Netherlands, we'll make sure you get paid for this. We have agreements with collection societies around the world. Our sister societies license and collect local music use on your behalf. We quickly and easily receive the royalties you are entitled to as a creator and distribute them to you.
Here's a list of all our sister societies.
Specialised teams
Within BumaStemra, there are a number of teams that specialise in the world of international royalties. Please contact us at international@bumastemra.nl to find out more about the ins and outs of global music use.