Diversity, safety and inclusion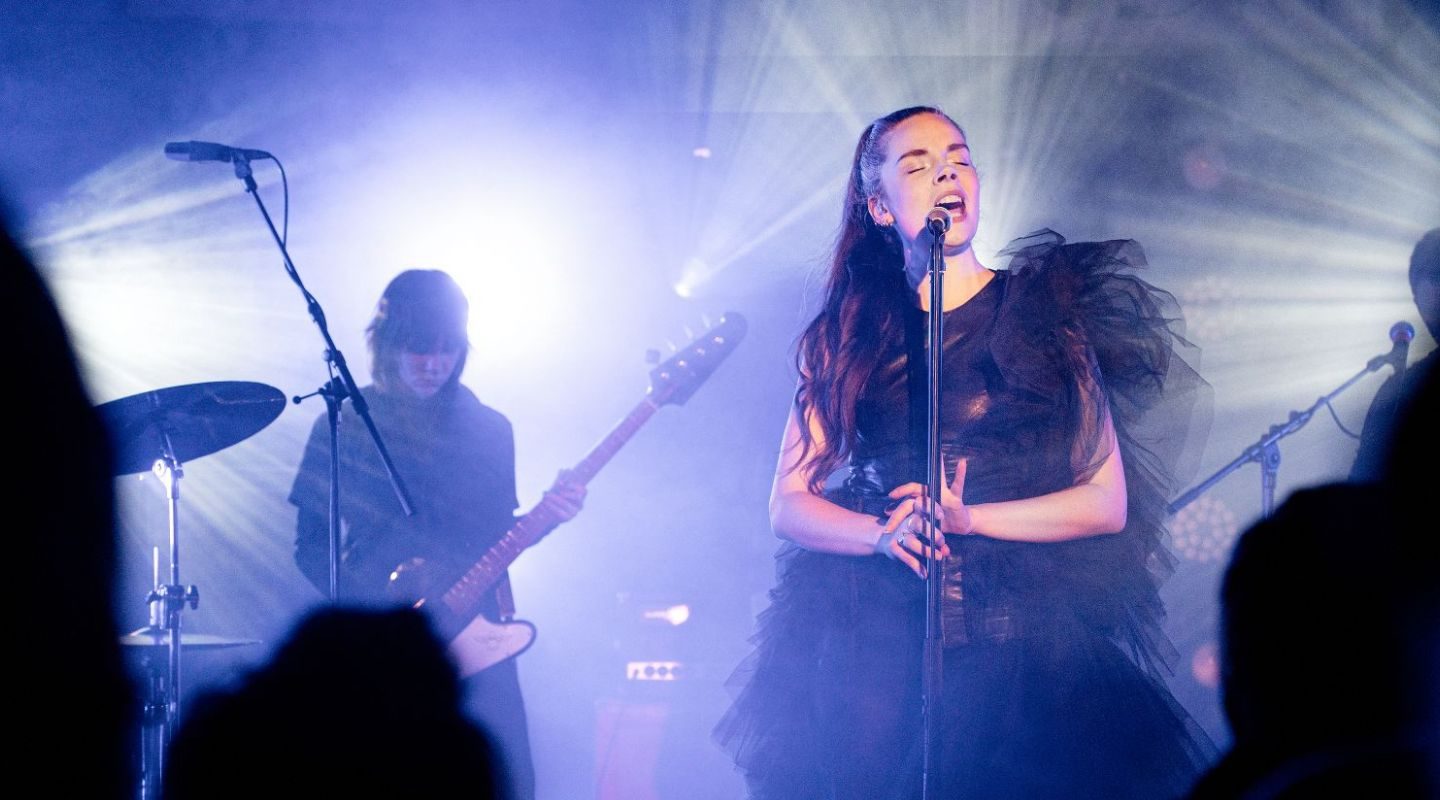 BumaStemra believes that a diverse, safe and inclusive music sector is a healthy and successful music sector. A place where you can feel at home. A place with equal opportunities for all music creators, regardless of gender, colour and religion. We are committed to this.
What does BumaStemra do?
At BumaStemra, we don't ignore unsafe practices in the music industry. We are working to create a diverse, inclusive and safe working environment for all our colleagues. We are also mindful of safety and inclusion at the events we organise ourselves and those we contribute to.
Taskforce GO!
BumaStemra is a member of Taskforce GO! This joint collaboration aims to ensure a safe working environment and stop unacceptable behaviour. One way we do this is with the code of conduct 'Together we create a safe music industry'. Visit taskforcego.nl to find out more.
Rise Up: equal opportunities for women
The Rise Up programme aims to empower women in the music industry. Only 14% of BumaStemra's composer and songwriter members are women. The figure is 26% among our youngest members. We're on the right track, but we can do better! Our aspiration is that there are no barriers to women participating in the creative industry. Read more about Rise Up!