What if you are not satisfied?
Complaints, disputes and claims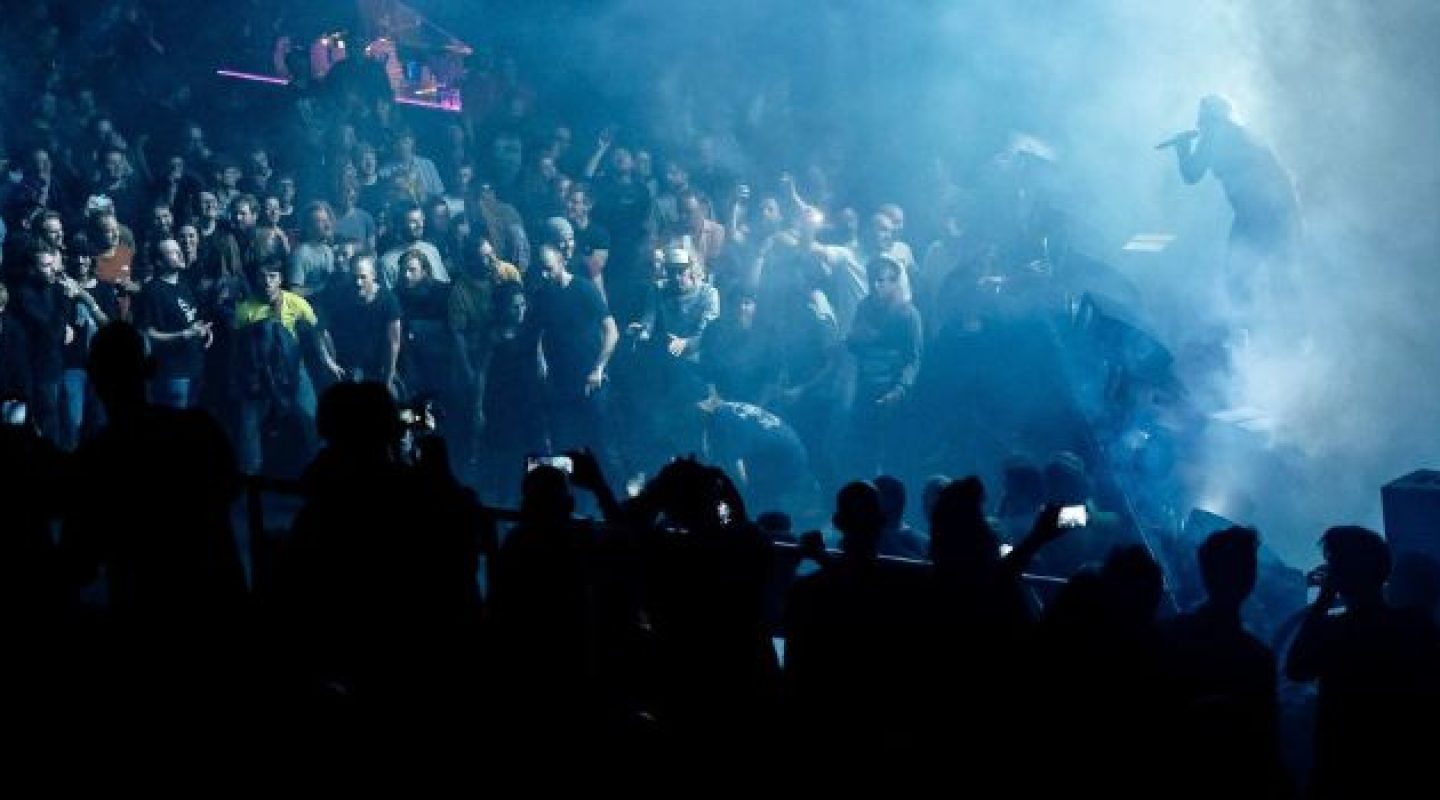 There may be times when you are unhappy with how things are going. We're keen to help resolve these concerns. However, if we can't come to a mutual agreement, then you can file a complaint.
The difference between complaints and queries
Before you submit a complaint to us, it's useful to know that we make a distinction between 'complaints' and 'queries'. You can contact us for both, but through different channels.
You can file a complaint if you are dissatisfied with how BumaStemra has acted. It doesn't matter whether you are a music creator member or a music user: you can always contact us if you have concerns.
How do you file a complaint?
Please note that anyone can make a complaint to us. To make sure your complaint goes to the right department or person, we have separate departments to help music creators and music users.
Decision following your complaint
Once we have processed all the information regarding your complaint, we will make a decision. We will send this to you in writing by post or email.
If you disagree with the decision
You can submit your complaint again if you disagree with our decision. Find out how to do that on the music users or music creators page.