We're here for your music
Everything for music creators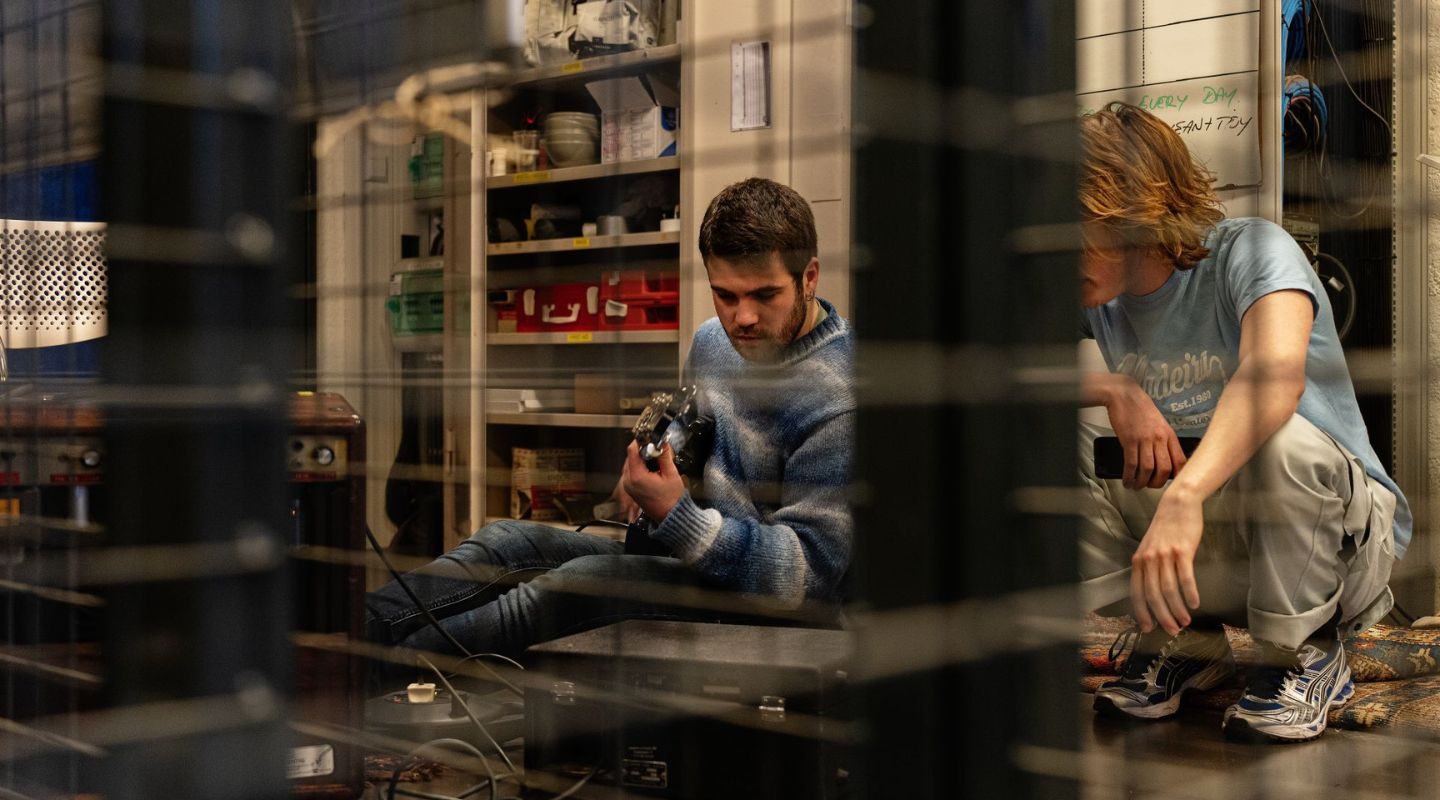 Smart technology

Ambassador of your music

The personal touch

Smart technology

Ambassador of your music

The personal touch
Your music is valuable
The music you write touches people. Whether it is played in a cafe or at home, at a concert or in an advert. Your songs and lyrics are valuable. BumaStemra protects the value of your music. Wherever your music is heard, we make sure you get paid.
We are here for your music
BumaStemra administers payments on behalf of over 38.000 composers, songwriters and publishers. We monitor the use of our members' music with smart technology. Wherever it is played. We make sure our members are paid quickly and efficiently. So as music creators, you are paid fairly for the music you create.
Smart technology
We use innovative technology to collect music data and pay you out.
For example, with fingerprinting technology, we lead the way in recognizing music in the live sector.
Online music usage, such as on Youtube and Spotify, we process with cutting edge technology that we have developed ourselves and that offers maximum transparency for you.
Ambassador of your music
Our partner organization Buma Cultuur is committed to promoting the music of our creators both in the Netherlands and internationally. We also give creators a stage by organizing and supporting music events and projects. Think of the Amsterdam Dance Event and Eurosonic Noorderslag.
We represent the interests of all our members in Dutch and European politics. For example, we think along about new laws to protect your copyright even better. We know what is going on because we are in constant dialogue with our members and their professional associations.
We are also your ambassador for music users. We convince them of the value of music and make the best deals with music users.
The personal touch
At BumaStemra, you can be sure of personal attention. We are happy to help if you have any questions. And we like to share our knowledge with you – we'll keep you up to date with important issues and new developments.
Your personal online environment
In MijnBumaStemra, your personal online environment, you can see how your music is performing. This allows you to keep a grip on financial revenues and gives you insight into your online streams and radio plays. And in 'Insights' in MijnBumaStemra you can see, for example, where in the world your songs are popular.
Music creators about BumaStemra
There are 38.000 writers, composers and publishers affiliated with BumaStemra. For all of them, music plays a big role in their lives. Read along with what they say about BumaStemra.
"BumaStemra is an indispensable player in the music industry for me. Super nice that they collect my copyrights on my behalf and that I can see exactly in the portal where my income comes from!"
Lov3less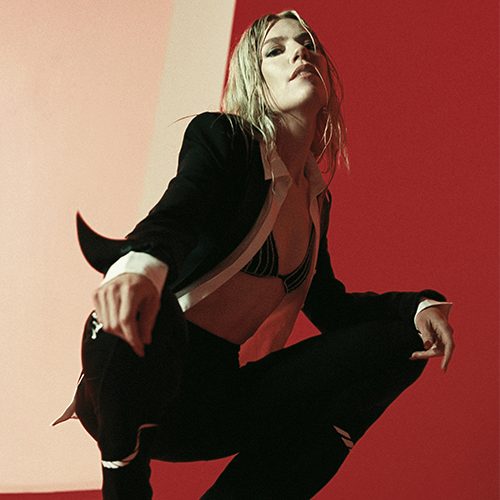 "Thanks in part to BumaStemra, I receive fees for the (inter)national use of my music."
Blanks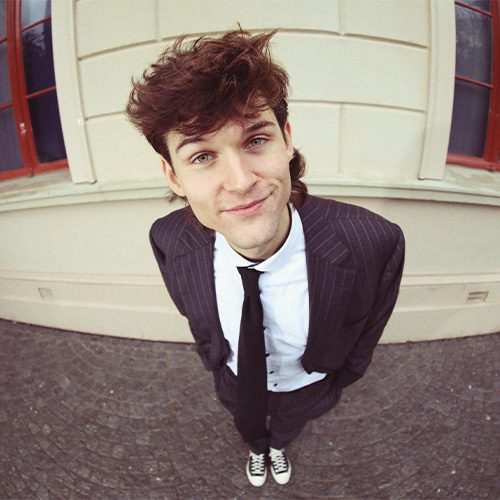 "BumaStemra provides research and possible contact with the ensembles that play my works after my pieces are performed - they let me know where and when use of my music took place. I couldn't do what I do without the help of BumaStemra!"
Vanessa Lann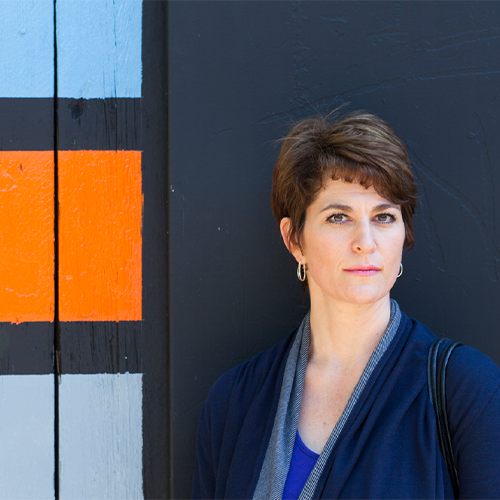 "BumaStemra gives me security."
Marith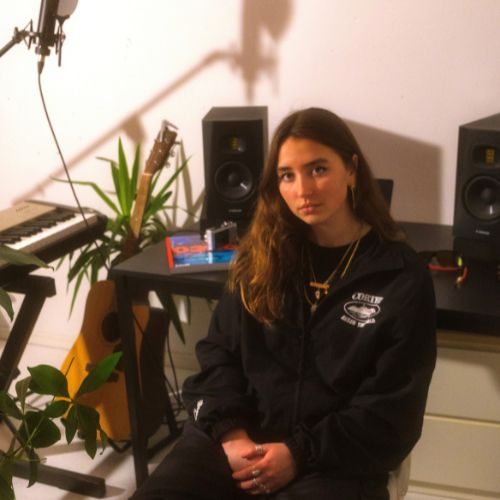 "Partly because of the funds that flow from BumaStemra, I am getting closer and closer to my ultimate dream: establishing a songwriting retreat in Ibiza. BumaStemra plays an indispensable role in all the beautiful plans for the future."
Wulf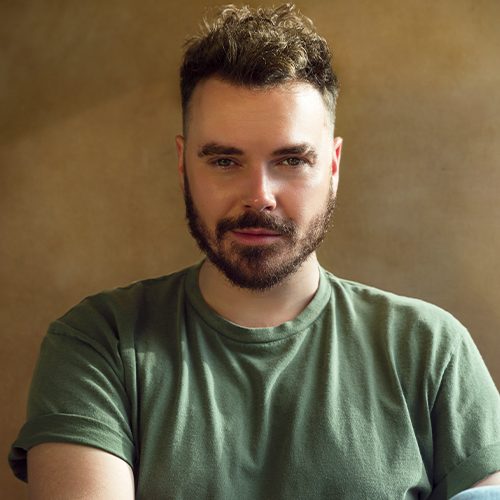 Where the music is
We are where your music is. We organize or contribute to big events like the Amsterdam Dance Event and Eurosonic Noorderslag. Are you coming to perform or would you like to meet other members – keep an eye on our events. Will we see you there?