Our team is ready for your questions
Connect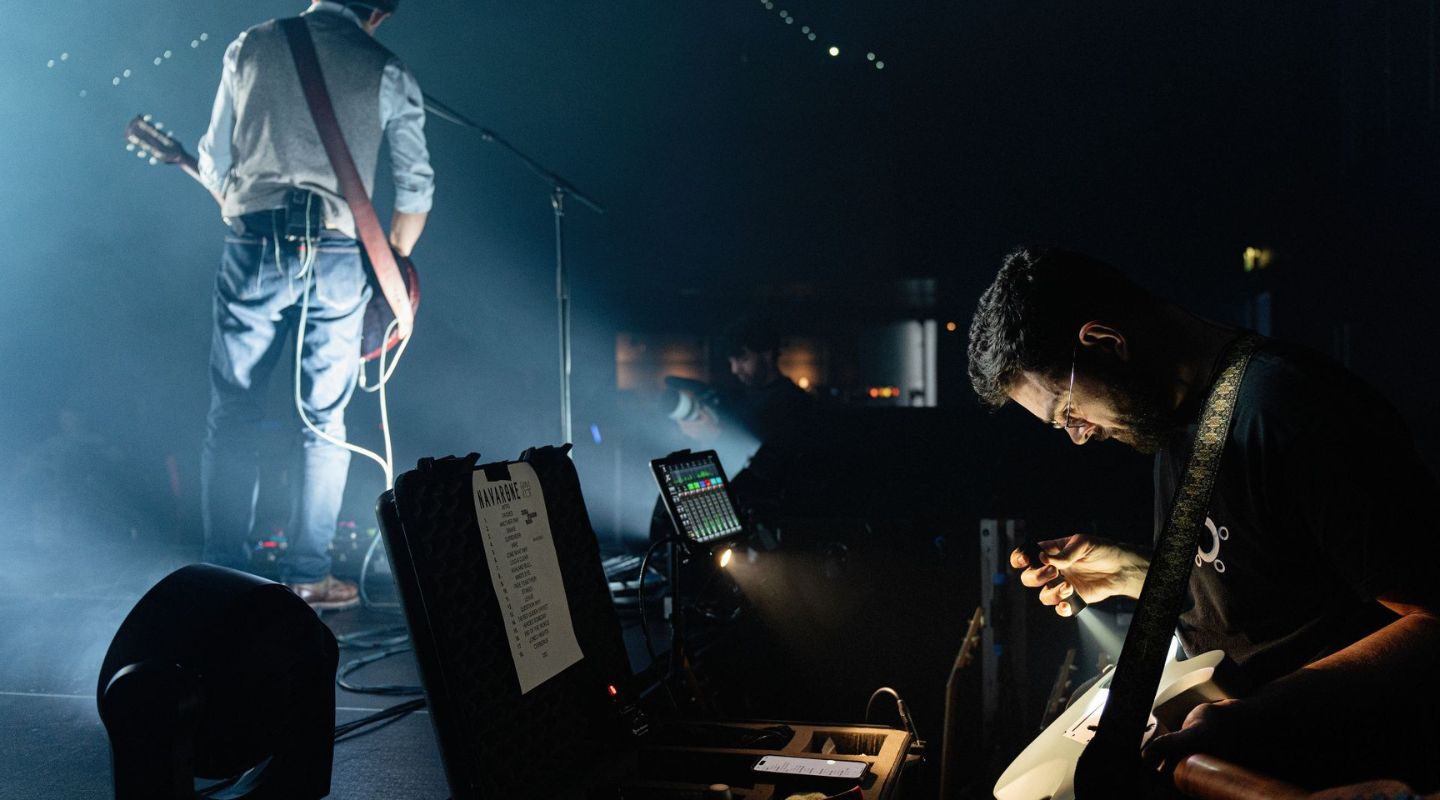 Music Creators
Customer Contact Center
On weekdays, we can be reached by phone between 08.30 am and 5.00 pm. Prefer to ask your question by email? We will respond to these on weekdays between 08.30 am and 5.00 pm.

023-7997889


 info@bumastemra.nl
Comments
Do you believe that you have not been paid or have not received sufficient payment? Then you can submit a comment through your MyBumaStemra account. If you have any questions, you can contact the Comments team:

023-7997550


commentaren@bumastemra.nl
Stemra Centrale Regelingen
For questions on the release of a CD:

023-7997889


centrale.regelingen.stemra@bumastemra.nl
Are you releasing the CD yourself? If so, please contact our in-house productions department for questions:

023-7997899


shared.PIEB@bumastemra.nl
Setlist app
In the Buma Setlists app, you can submit your setlists. This way, you no longer have to write them down on paper and you always have your setlists at hand. We can also keep track of which live performances your music is being used in.
Have you performed yourself? Or do you know in which performance your music was used? Submit the setlist through the app. We'll make sure you get paid.
Download the app for iOS or Android here.
If using this app is not possible for you, you can use the Excel overview that can be found on this website under Documents Authors and Publishers. Please send the completed file to garing.podia@bumastemra.nl.