To the Beat of the Drum - the new direction
Strategy 2021-2025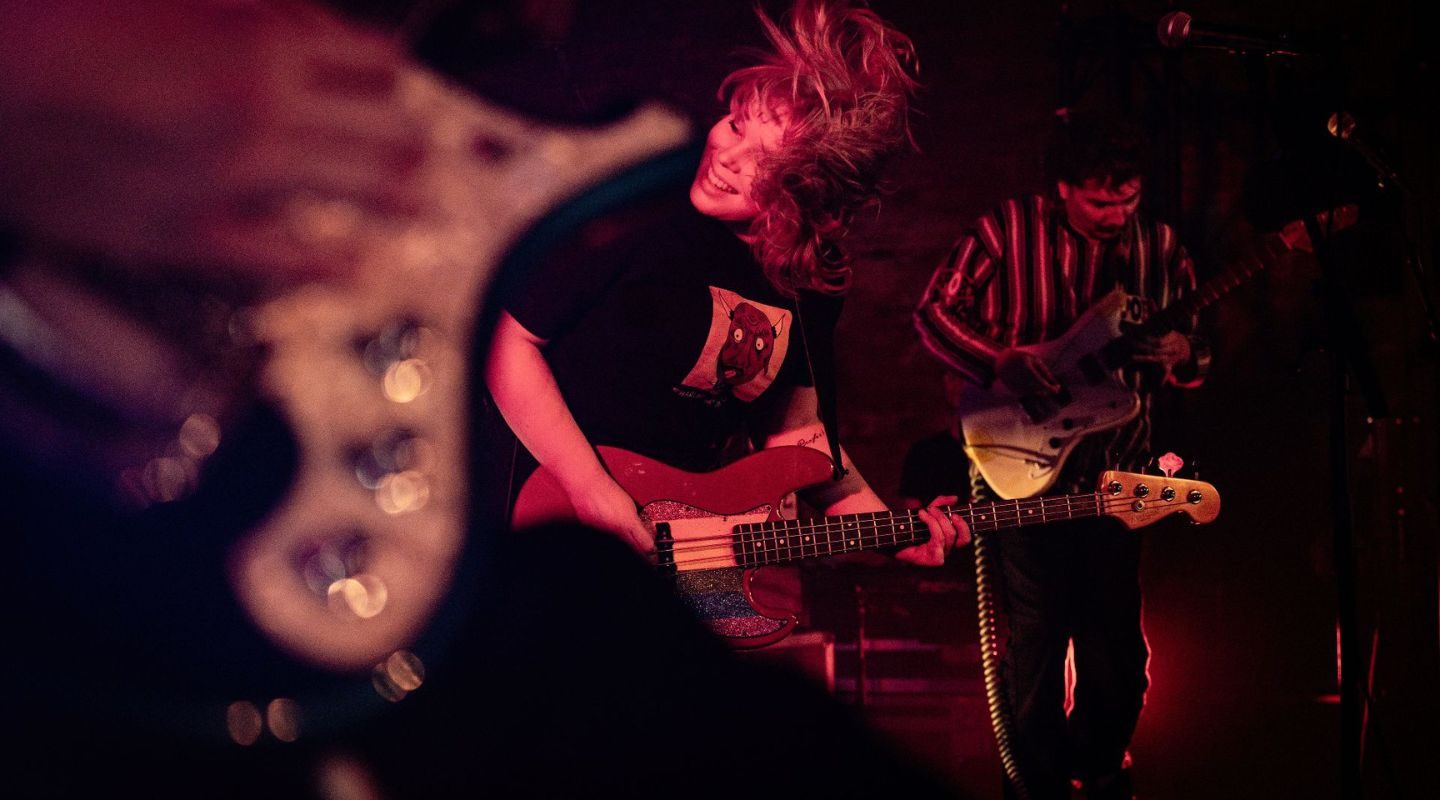 The music world is constantly changing. Driven partly by digitalisation and globalisation, the music landscape is evolving faster than ever before. The consequences affect both music creators and music users. The playing field is changing, and this calls for a new direction. A new strategy for the future. And that is exactly what we have been focusing on over the past few years.
The new direction
Our new strategy is called 'To the Beat of the Drum' and is a metaphor for the musical instrument. How does the drum represent our vision? Bernard Kobes, our CEO and chair of the Management Board explains:
"The drum determines the rhythm; it is the foundation of music. As soon as the drumbeat starts, we all want to get up and dance. A strategy is not a button you press, it is a movement you engage with. It is a continual process that moves day by day, month by month, year by year. A continuum of improvement and growth. This is the new heartbeat of BumaStemra."
Bernard Kobes
CEO and Chair of the Management Board
In October 2020, we presented our new direction. And this is the starting point for us to chart a new path. We aim to make concrete developments and improvements, in the short and longer term. We will make every effort to maintain a healthy music ecosystem; a system where all parties work together in harmony. And where you, as a musician, composer, songwriter or music user, contribute to the fair exchange of music. As fellow music lovers, we will keep innovating in the digital world of today and tomorrow.
Find out more about the full vision behind our strategy in this video. Bernard Kobes (CEO Management Board) and Marleen Kloppers (CFO Management Board) tell you about their ambitions, dreams and plans for the future of BumaStemra.
Our story
14 people, 14 aspirations. What are the opportunities and possibilities? And how do we represent the interests of music creators and music users even better? We asked composers, songwriters, music users and our staff to describe their vision of a future-proof BumaStemra. You can see the reactions in this video.
To the Beat of the Drum – where are we now?
We're making progress! Since launching our new strategy…
We now process all online music use in-house. This is faster and more efficient
We're developing a new IT system to process all music use data
We launched a publisher portal and continued to improve our members portal – MijnBumaStemra
We've started to collect music use data at live events and background music
We continue to think about ways to strengthen and professionalise our organisation
Our new strategy 'To the Beat of the Drum' is already in full swing. If you're a BumaStemra member, we'll send you a regular newsletter to keep you up to date with the latest developments. And of course, you can also follow us on social media!