We stand up for the value of music
About BumaStemra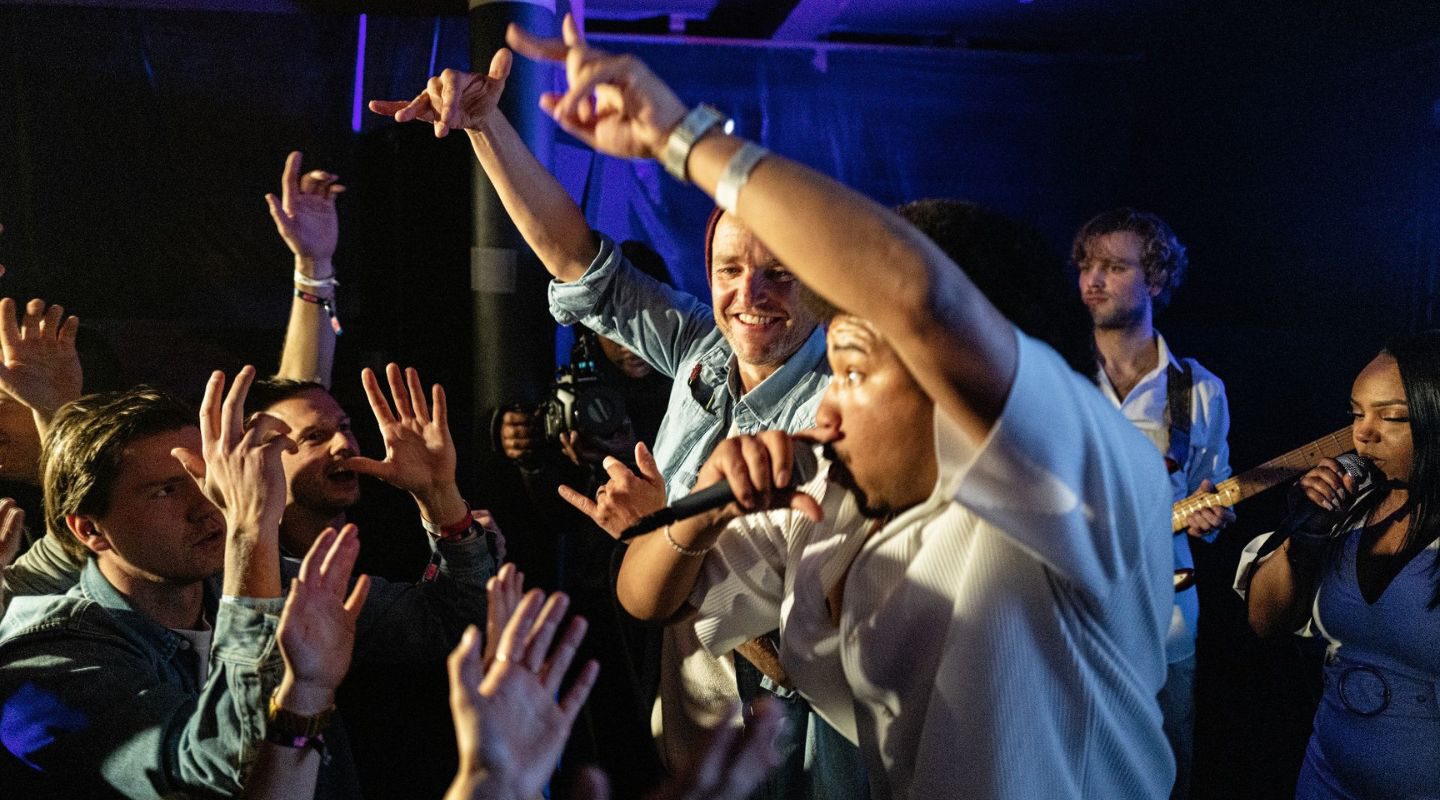 38.000+ music creators a fair compensation

Music usage well regulated

Everywhere there is music, from live to online

38.000+ music creators a fair compensation

Music usage well regulated

Everywhere there is music, from live to online
BumaStemra is an organisation representing music creators.
We protect their copyright and make sure they are paid fairly for the music they create. We represent over 38.000 composers, songwriters and publishers in the Netherlands and abroad. We help them to achieve their ambitions and provide the link between music creators and music users. Wherever music is played, it enriches our lives. That deserves fair payment. BumaStemra is committed to protecting the value of music and music creators.
Together for your music
Your music is everywhere. On the radio or in a bar. Live or online. Wherever and whenever your music is played, BumaStemra is here to protect it. If you write, produce or publish songs, we make sure you get paid fairly for their use.
Music users
You are a music user if you play music in your business. Music users don't make music themselves, but the music they play enhances their business. BumaStemra licenses all types of businesses to use our members' great music. This ensures success for your business and pays music creators fairly for their work.
How we work
We manage exploitation rights and copyright on behalf of our members. And we make sure that our composers, songwriters and publisher members are always fairly rewarded.
We license all music users. From radio and TV stations to concert organisers, from restaurants, bars and shops to streaming services. The licence gives music users the right to use music for professional purposes. We then distribute the music licence fees to our members, on a non-profit basis. BumaStemra makes this process stress-free for both parties.
We also promote music creators by organising and supporting music events and projects. We are committed to protecting the value of music.
BumaStemra, we're here for your music
BumaStemra has protected the value of music since 1913. We're always here for your music. We have a wide reach thanks to the strength of our international network, and we ensure fair licence fees, from a live concert to a pub, and online too. BumaStemra keeps up with the innovations in our industry. We use smart technology to monitor digital platforms and give our members insights into the use of their music. We know where your music is played and how much you will be paid for it.
Get the fee you deserve as a music creator
Become a BumaStemra member
Sign up
Use the value of music for your event or business
Buy a license
Buy a licence