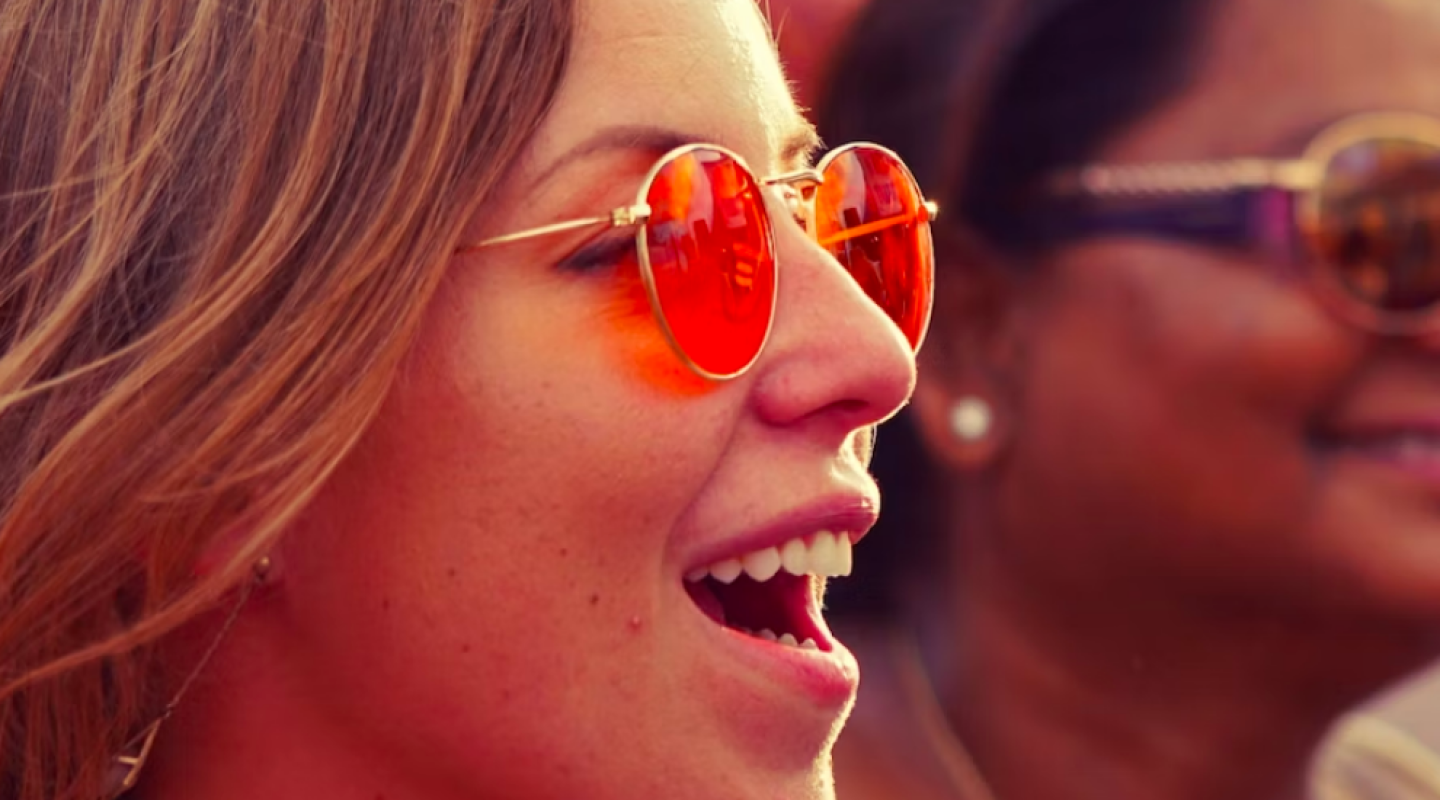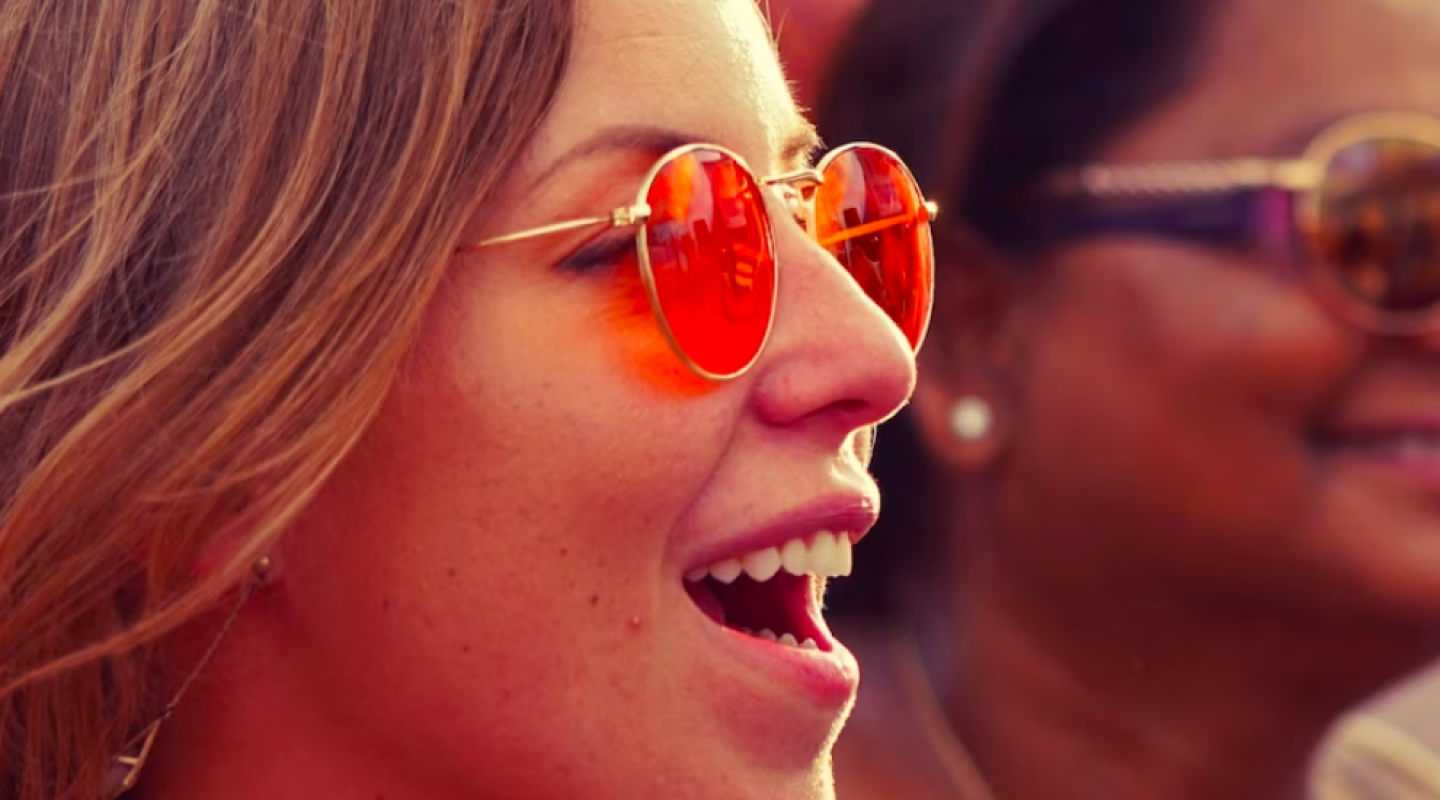 Licentie Dutch Summer Hits 2023
Did you have a wonderful summer holiday? Have you enjoyed the music while lying on the beach? Then you have undoubtedly heard some of these summer hits passing by.
SoundAware has announced the most played Dutch summer hits. Check out the top 30 below.
Do you know that most songs are often co-written and composed by several music creators? We collect and pay the copyrights for these songwriters who often work behind the scenes. This way, we make sure they receive the right remuneration for their work.
Curious who these songwriters are? Then check out our title catalogue! Search for your favourite song and see which composers and authors have worked on it.
| | | |
| --- | --- | --- |
| Position  | Performing artist | Title |
| 1 | Kris Kross Amsterdam | How You Samba |
| 2 | Marco Schuitmaker | Engelbewaarder |
| 3 | R3Hab | Rock My Body |
| 4 | Rondé | Break My Heart |
| 5 | Tiësto | Lay Low |
| 6 | Donnie, Chantal Janzen | Schultenbräu |
| 7 | Maan | Stiekem |
| 8 | Claude | Layla |
| 9 | Tiësto | Drifting |
| 10 | $Hirak | Pornstar Martini |
| 11 | Di-Rect | Omg It'S Happening |
| 12 | Suzan & Freek | Nooit Meer Regen |
| 13 | Antoon | Sliden |
| 14 | Sera | Head Held High |
| 15 | Metejoor & Hannah Mae | Wat Wil Je Van Mij |
| 16 | Lost Frequencies | The Feeling |
| 17 | Wesly Bronkhorst | Amalia |
| 18 | Goldband | Noodgeval |
| 19 | Bizzey | Zin In De Zomer Man |
| 20 | Claude | Ladada (Mon Dernier Mot) |
| 21 | Flemming | Verleden Tijd |
| 22 | Roxy Dekker | Anne-Fleur Vakantie |
| 23 | Snelle | Ruggengraat |
| 24 | Flemming | Automatisch |
| 25 | Nick Schilder | Shatterproof (Official Music Video) |
| 26 | Lost Frequencies | Back To You |
| 27 | Acda En De Munnik | Morgen Wordt Fantastisch |
| 28 | Davina Michelle | Heartbeat |
| 29 | Turfy Gang | Padellen |
| 30 | Flemming | Hypnose |