Discover the latest musical developments
New Music Conference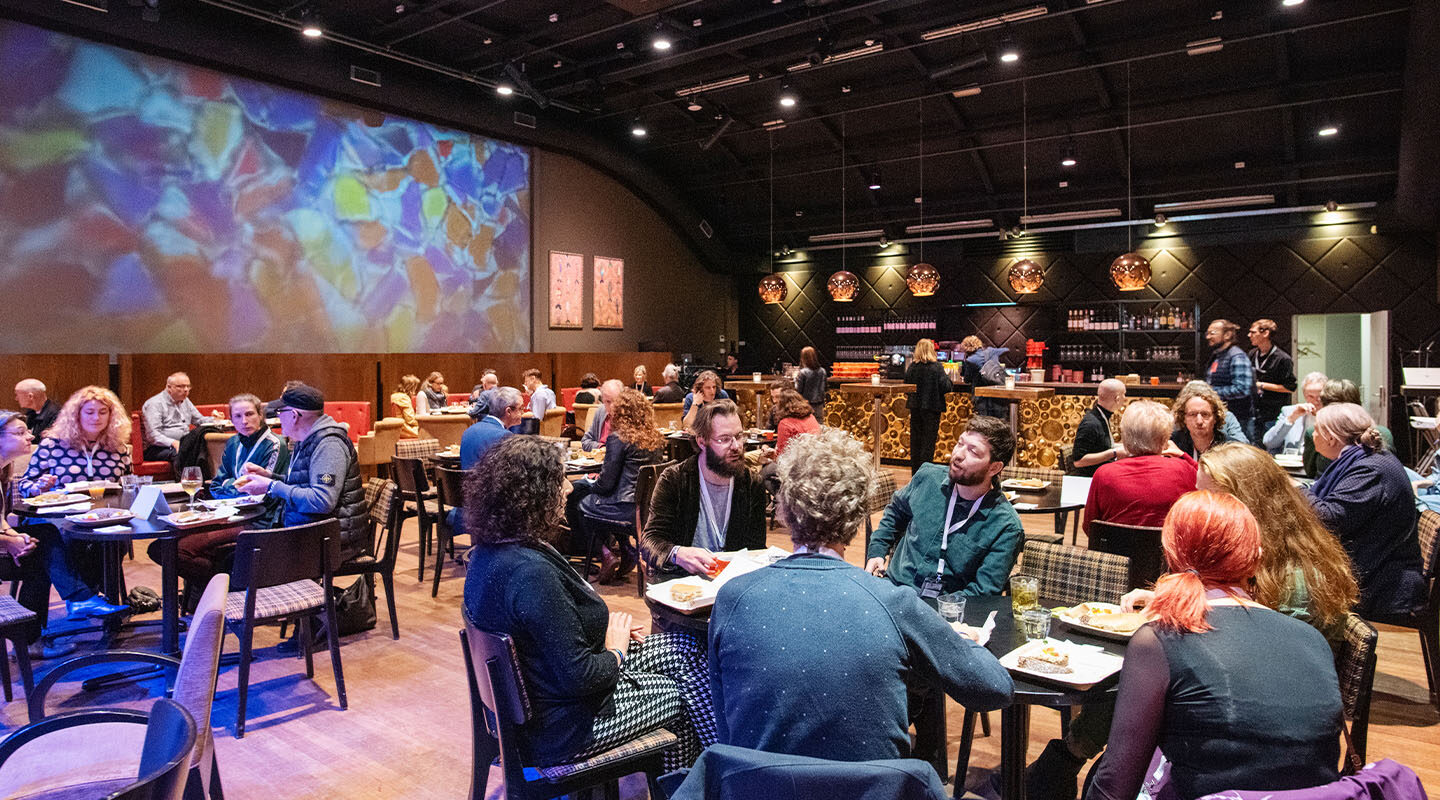 November Music
This annual music event in 's-Hertogenbosch, is a leader in its programming and support of new composition talent. As a result, we have long supported the festival. Since the 2019 edition, November Music and BumaStemra jointly present the New Music Conference on the last Friday of the 10-day festival.
Since its inception in 1993, November Music has proven to be a valuable event for music professionals around the world, working in different genres and disciplines. The festival showcases the latest developments in the music world, with creators and composers drawing inspiration from contemporary composed music, jazz, new world music, musical theater, visual music, electronics & soundscapes and sound installations.
If you are professionally active in the music industry and are interested in November Music's program, you can share your knowledge and experience at the New Music Conference. This event provides the ideal setting to expand your international professional network, online or in the official, carefully guided matchmaking sessions, or simply in the restaurant, bars and corridors of the Verkadefabriek.