BumaStemra distributed another record amount to music creators in 2022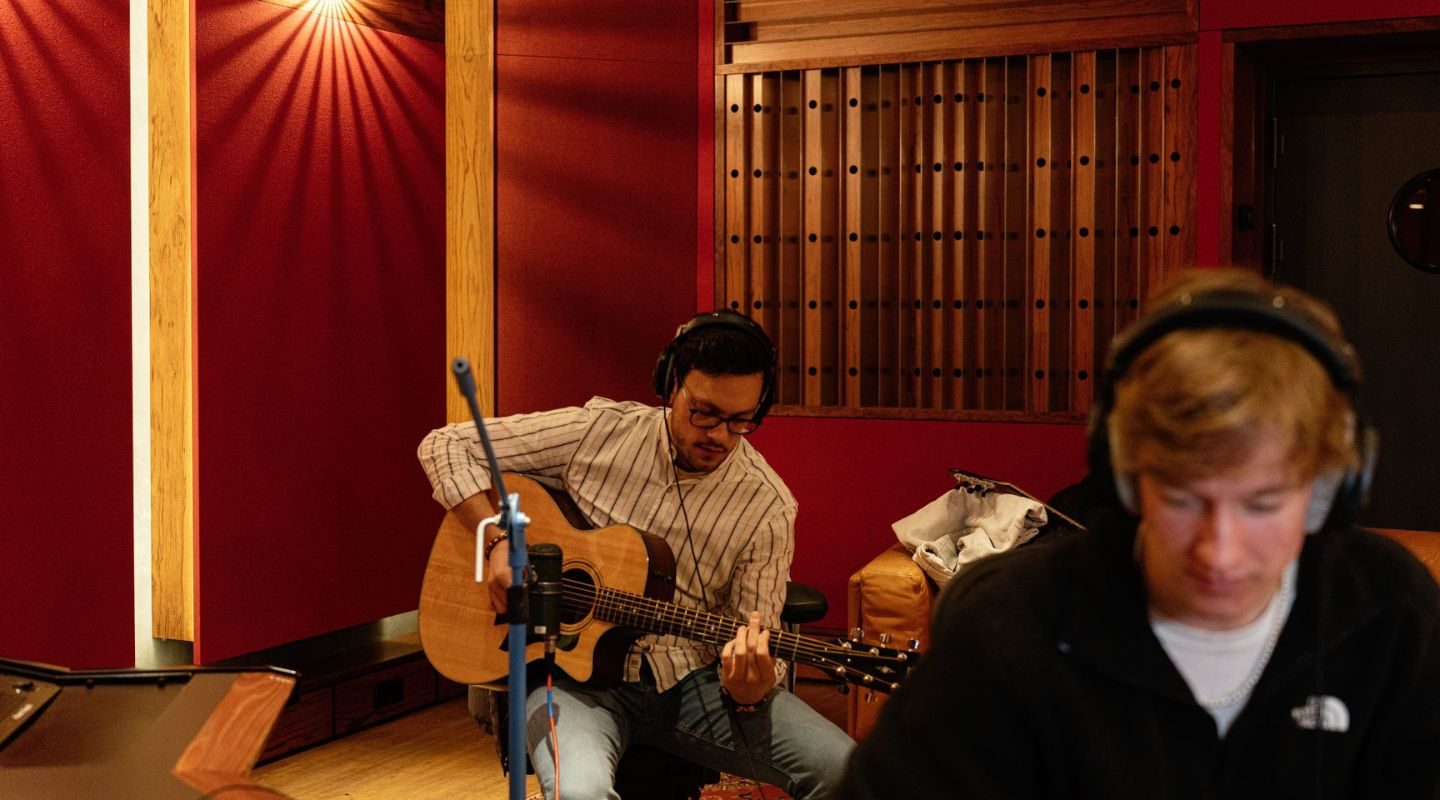 The amounts distributed annually by BumaStemra continue to rise. This was also the case in 2022, when the music copyright organization paid more than €239 million to its songwriters, composers and music publishers. This is an increase of over 22% compared to 2021. The figures were presented at the BumaStemra General Members' Meeting on Wednesday 17 May.
In total, the combined royalties collected by Buma and Stemra are higher than ever before: €263 million. That is 29% more than in 2021. Online music use showed the biggest growth to a share of 23%.
In 2022, the management costs were €31.2 million euros, which was 5% lower than budgeted and amounts to 11.9% of the collected royalties. This is partly explained by lower personnel costs due to the scarcity in the labour market. Thanks in part to these results, BumaStemra also strengthened its international position as a top-performing collective management organization.
Bernard Kobes, CEO BumaStemra: "Not only did we achieve another record with the amount that we were able to distribute to our members, but we also achieved a great deal more. We had 2,000 new music creators members, we improved the processing of music use, we made new deals with music streaming platforms, and we launched initiatives for a more inclusive and safe music industry. We look forward to the rest of the year with tremendous confidence."
An overview of the 2022 annual figures can be found by clicking this link (Dutch).