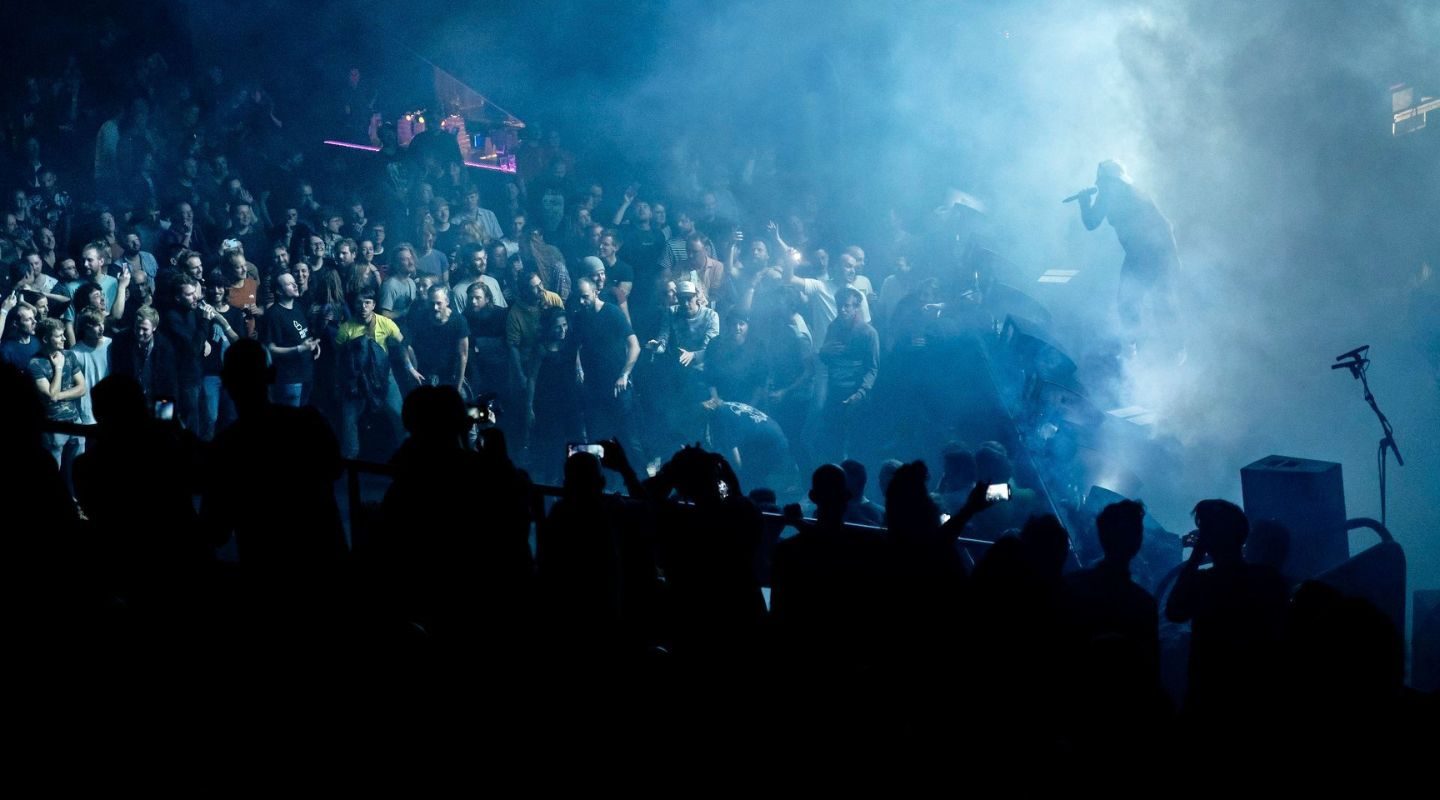 Licentie Salt & BumaStemra
The royalty collection platform Salt has announced a ten-year agreement with BumaStemra and the acquisition of Session, owned by Björn Ulvaeus. Based in London, Salt describes itself as "the next generation back-office SaaS platform for processing and distributing royalties to rights holders in the music sector" and has revealed the partnership with BumaStemra and the acquisition of Session through a formal statement emailed to Digital Music News.
"The advanced capability of Salt, designed in collaboration with BumaStemra experts, enables us to automate and streamline our processes, maximize our revenue, and provide much more transparency. Our members are constantly seeking faster, more accurate, regular, and transparent revenue. Salt allows us to provide exactly that."

Bernard Kobes
CEO BumaStemra
Meanwhile, the acquisition of Session comes about five months after the credits and collaboration platform, which prioritizes the collection of accurate metadata at the point of creation, revealed a partnership agreement with SoundCloud, the owner of Musiio. Although the financial details of the sale of Session have not been publicly disclosed, Salt emphasized the alleged significance of the acquisition in terms of bringing "a new generation of fair recognition and compensation for all music creators and rights holders" and making incomparable royalties a thing of the past.
In a statement, Björn Ulvaeus, who has joined the board of directors of Salt, acknowledged his vision for the importance of the combined operation in bringing "transparency and accuracy to the industry."
"I am thrilled to join the board of Salt and work with this prestigious team to bring the transparency and accuracy to the industry we have all been waiting for," said Pophouse Entertainment owner Ulvaeus.