New deal between BumaStemra & Snapchat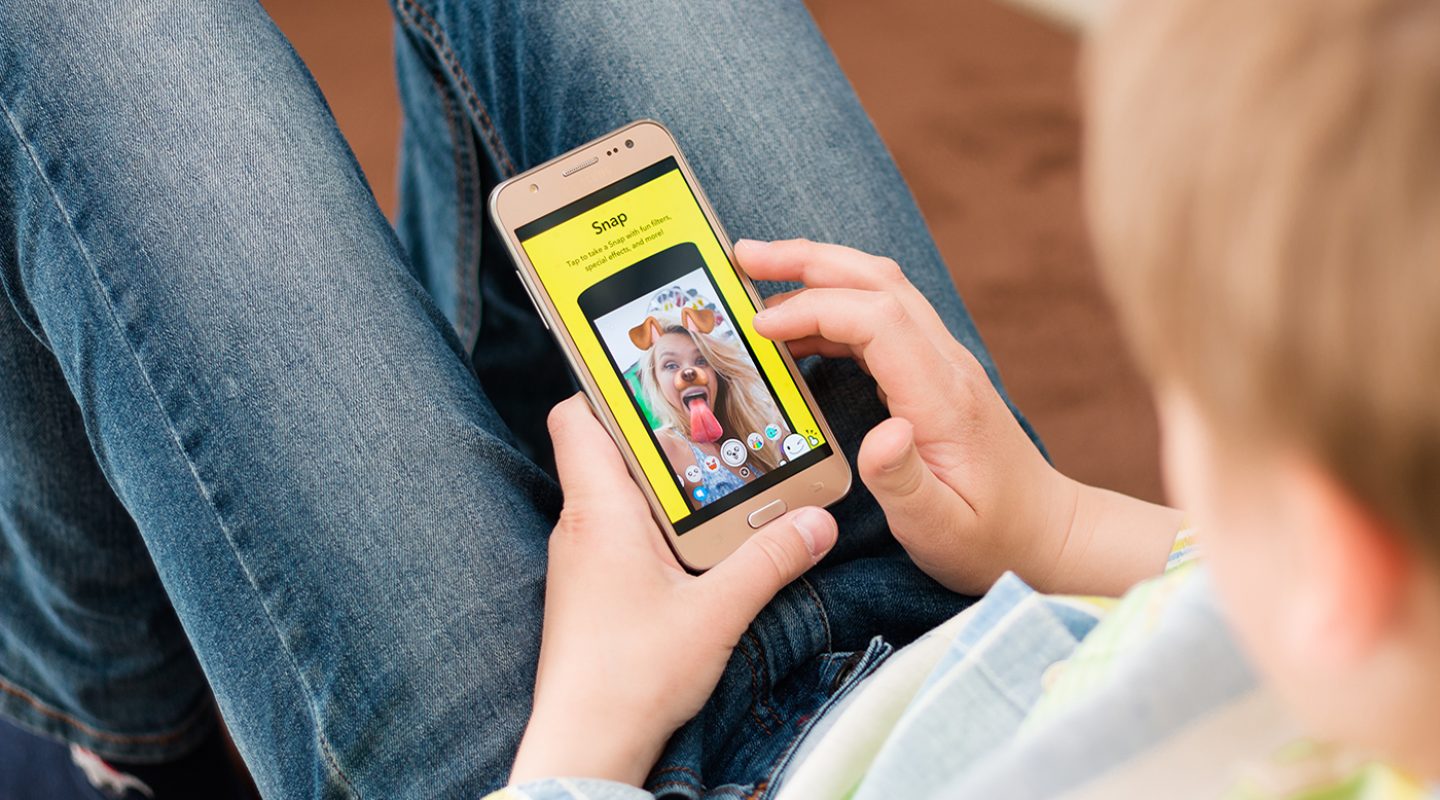 Licentie New deal Snapchat
On Thursday, April 13th, Snapchat announced that they have secured 512 new music licensing deals with music rights holders from around the world, including BumaStemra in the Netherlands.
These new deals are in addition to existing partnerships with major and independent record labels and music publishers around the world, including Universal Music Group, Sony Music Entertainment, Warner Music Group, and over 9,000 other independent music publishers and labels.
Adding local artists and their music to the Snapchat Sounds library provides significant benefits for both emerging and established artists. When friends send a Snap with a licensed Sound, it can be seen as a music recommendation from friend to friend. By expanding the music available on Sounds, Snapchat makes it even easier for Snapchatters to discover, create, and share new music in the genres they love. This gives Snapchatters even more creative freedom, especially when combined with Snapchat's augmented reality Lens capabilities.
The deal with BumaStemra allows Snapchat to make our direct member repertoire available on their Snapchat Sounds Library, enabling their users to incorporate our repertoire into messages and Snaps. It is our first deal with the platform, and licenses cover over 160 territories. We will continue to work with Snap to build our partnership whereby our members' repertoire is monetized, and there is continuous information exchange to educate our members on the use of the repertoire on the platform.