Filing a complaint as a music creator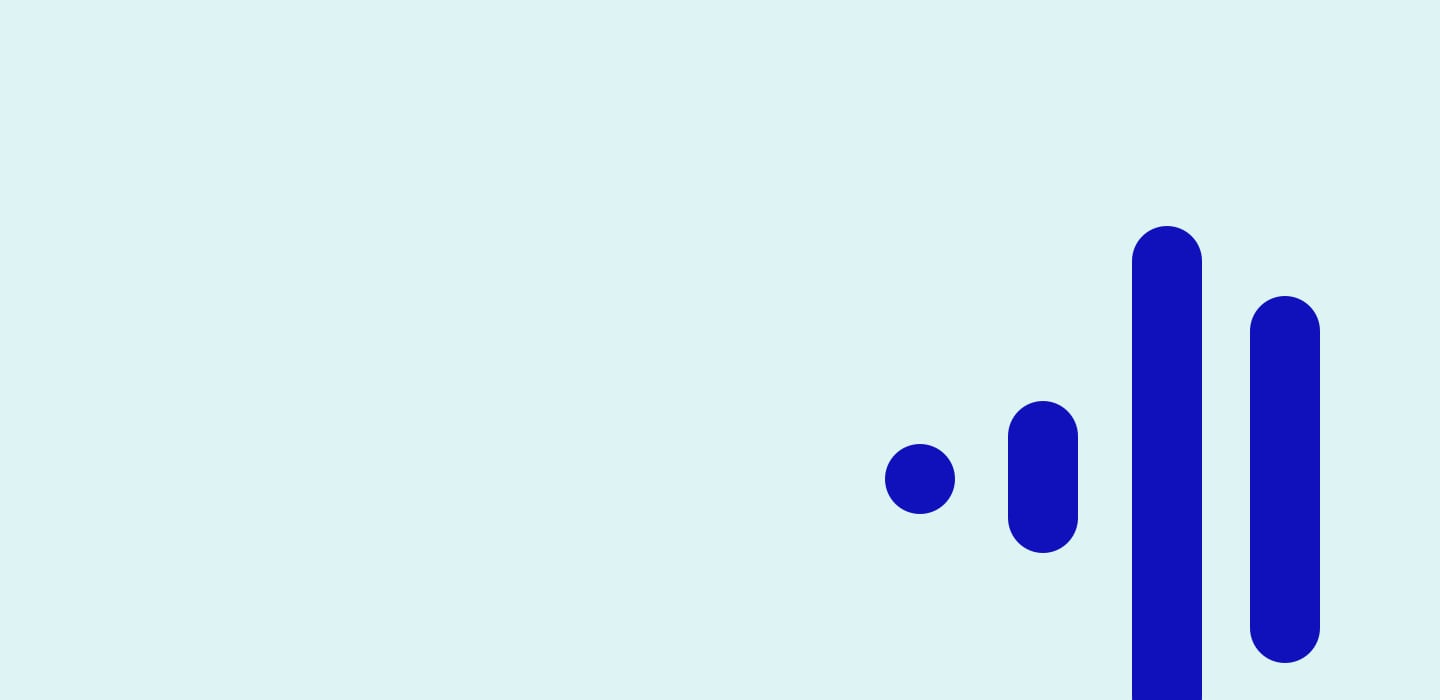 There may be times when you are unhappy with how things are going. We're keen to help resolve these concerns. However, if we can't come to a mutual agreement, then you can file a complaint.
The difference between complaints and queries
Before you submit a complaint to us, it's useful to know that we make a distinction between 'complaints' and 'queries'. You can contact us for both, but through different channels.
Complaints
We consider your report to be a complaint if:
You notify us by post or email (in writing).
You're an author or publisher affiliated to BumaStemra.
You're affiliated with a sister society that BumaStemra has a representation agreement with.
Your complaint shows that an author, publisher or sister society is dissatisfied with how BumaStemra has acted or is dissatisfied with a decision by BumaStemra. This must then concern a process or decision where the complainant's interest has been individually and directly affected.
Complaints can include:
The service provided by BumaStemra
Permission to manage rights
The termination or withdrawal of rights
Membership terms and conditions
The collection of royalty payments owed to rights holders
Withholdings and share splits
A complaint cannot be about an easily resolved misunderstanding or lack of information. Similarly, a complaint cannot be made about the amount of or lack of remuneration. You must submit a query for this.
How do you file a complaint?
You can send your complaint to us in two ways. You can email info@bumastemra.nl, with the subject: Complaint, for the attention of Esther Maijer. You can also write to us. Please send your complaint to:
BumaStemra
Customer Contact Center
Attn. Esther Maijer
Postbus 3080
2130 KB Hoofddorp
Please make sure your complaint is as detailed as possible. This helps us to handle your complaint properly. Don't forget to include (copies of) documents or evidence that will help with your complaint. Please also include the following:
How you would like us to contact you: by letter or email
Name, address, telephone number and email address
Your membership number (if you have one)
A clear description and justification of the complaint
What happens after filing a complaint?
You will receive confirmation from us within five working days that we have received your complaint. This confirmation will explain more about how the complaint will be handled. You will always be given a case number and the name of the person handling your complaint.
Good to know: We believe in 'the right to a fair hearing'. So we will always contact you to discuss your complaint. This may be done verbally, or by letter or email if you prefer.
Decision following your complaint
Once we have processed all the information regarding your complaint, we will make a decision. We will send this to you in writing by post or email.
How long will it take to resolve the complaint?
In normal cases, we will make a decision about your complaint within three months. Sometimes, if your complaint is very complicated or we need information from other parties, it may take longer to resolve your complaint. In these cases, we will then take a maximum of 12 months. We will let you know the status of your complaint every six months at least. If we need more than three months to make a decision, we will send you a letter or email to let you know.
If you disagree with the decision
You can take the complaint to a special committee if you disagree with our decision. They will review the complaint and the outcome again. Resubmit your complaint by email or post within two weeks of the decision. Please address your complaint to: info@bumastemra.nl, with the subject: Complaint, for the attention of Martijn van Zon, or send your complaint by post to:
BumaStemra
Customer Contact Center
Attn. Martijn van Zon
Postbus 3080
2130 KB Hoofddorp
Disputes Committee
If you also disagree with our committee's decision, then you can refer your query to the Disputes Committee. It is important that you submit this to the Disputes Committee within three months of the latest decision.
When are we unable to resolve your complaint?
We strive to resolve all complaints. But in some cases, it is not possible for BumaStemra to handle your complaint. You cannot file a complaint with us if:
You're not a member of BumaStemra or you have not signed a representation agreement with BumaStemra.
The complaint is already pending or has been reported to the Disputes Committee.
You have not provided any details, such as your name or address.
The issue is a query.
The incident of the complaint occurred more than one year ago.