The Disputes Committee
If we can't reach an agreement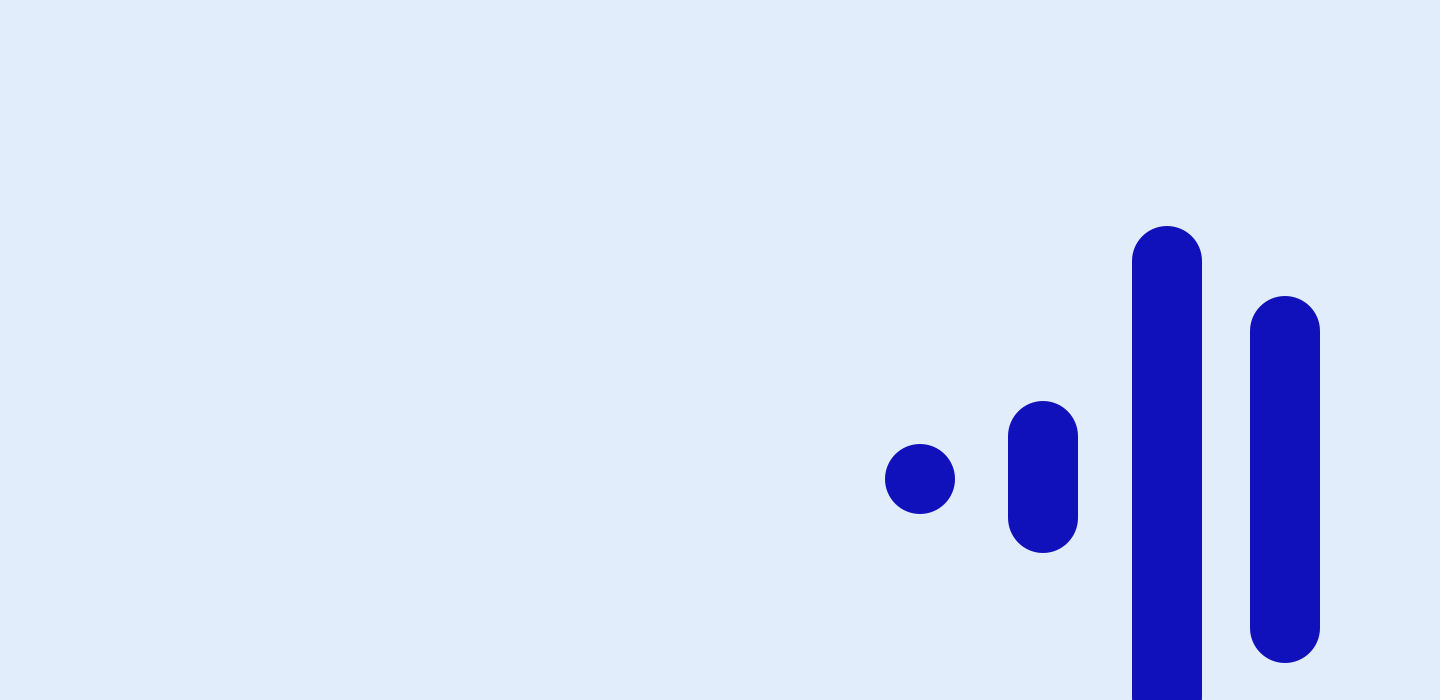 There may be times when you are unhappy with how things are going. We're keen to help resolve these concerns. If you disagree with our solution, then you can file a complaint. If we also fail to resolve your complaint together, you can go to the Disputes Committee. This is an independent committee.
How does it work?
You can go to the Disputes Committee as a music creator or music user – as a rightsholder or BumaStemra sister society. You can apply for a 'dispute resolution' to resolve complaints about decisions taken by the board or management.
The Disputes Committee
The Disputes Committee always comprises at least seven members. These are appointed by the BumaStemra General Members' Meeting. In every dispute, there are at least three members of the committee observing: the chair and two ordinary members. The entire committee consists of:
An independent chair
Five BumaStemra rightsholders; three authors and two publishers
Two ordinary members
Who can go to the Disputes Committee?
To file a complaint with the Disputes Committee, you must be a member of BumaStemra or a sister society that BumaStemra has a reciprocal agreement with. Your complaint must be a specific complaint about a decision of the management and board that affects your interests individually and directly.
Has the committee issued a verdict? If so, both parties must comply, unless the case is taken to a judge and the judge comes to a different decision.
If your complaint or dispute meets all the conditions, you can send it by post to our secretariat:
BumaStemra Disputes Committee
Secretariat, attn. Mrs O. Meijer (legal counsel)
Postbus 3080
2130 KB Hoofddorp
What does it cost to file proceedings with the Disputes Committee?
Reviewing and resolving a complaint takes a lot of time and money. To avoid complaints being filed lightly, the Disputes Committee charges a 'dispute fee'. This must be paid prior to the procedure. This fee will be refunded if you are proved to be in the right as a complainant.
Cost for an author: €150 per submission
Cost for a publisher: €300 per submission
Who is on the committee?
The Disputes Committee consists of seven members, one of whom is the chair. The members of the committee are:
Chair: drs. J. de Vreese-Rood
Deputy chair: M. Ruijpers
Member-author: B. van de Lisdonk
Member-author: F. Merkies
Member-author: E. Verwey
Member-author: R. van Vliet
Member-author: D. Bosheck